Ready to begin your career journey or have more questions? Connect with a Workforce Training Specialist today!
What Does It Mean To Earn Your Certification As A Physical Therapy Aide?
The Physical Therapy Technician Certification is designed for those eager to begin a career as a Physical Therapy Aide. According to the BLS, this field is anticipated to increase by 32% by 2030 which equates to an average of 23,800 jobs that open up every year. In the United States there are over 38,000 facilities providing physical therapy.
Not only is the clinical knowledge important, but physical therapy aides also benefit from extensive knowledge of the administrative side. Graduates of the Physical Therapy Aide and Administration Specialist program will also be prepared to take the   CMAA certification exam which is delivered by the National Healthcareer Association (NHA) and the Physical Therapy Technician Certification (PTTC) with is administered by the American Medical Certification Association (AMCA).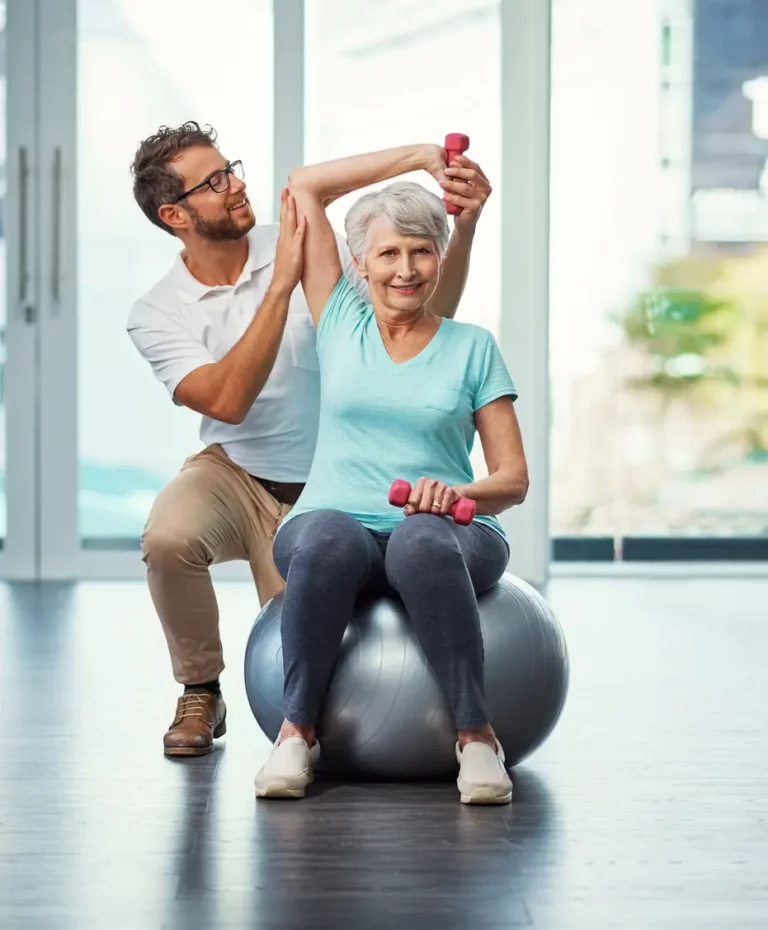 PHYSICAL THERAPY AIDE OUTCOMES
The CMAA certification ensures individuals can:
Understand basic human anatomy and effectively use medical terminology in a healthcare setting
Maintain privacy of patient information in compliance with HIPAA/HITECH, OSHA, CMS and other healthcare regulations and laws
Effectively use Diagnosis and Procedure codes and employ Electronic Health Records and related Practice Management
Recognize the importance of maintaining a safe clinical environment free from infection
Gain familiarity with laboratory, specimen collection techniques, cardiopulmonary testing, pharmacology and medication administration
Administer medications, assist with minor procedures and handle laboratory specimens under the direction of a supervisor
Communicate with patients to record vital signs, take medical histories, prepare patients and rooms for examinations and provide basic patient education
With the PTTC certification you will show that you are able to:
Comply with HIPAA/HITECH, OSHA, CMS and other healthcare regulations, laws and ethics
Understand the medical terminology needed in an administrative setting
Evaluate an office's scheduling needs and appropriately book patient services
Properly obtain patient information including verifying insurance coverage
Ensure that all forms are prepared correctly
File medical records correctly
Perform any financial or other general administrative procedures needed
OVERVIEW OF THE ISSUING AUTHORITY
The American Medical Certification Association (AMCA), established in 2010, strives to enhance the allied healthcare industry by providing nationally-recognized certification exams that validate the knowledge and skills of professionals in this field. The AMCA actively collaborates, serves, and supports the allied healthcare industry and its professionals. To be eligible to earn an AMCA certification, candidates must have earned a high school diploma or equivalent and be at least 18 years of age.
Select The Right Training Program For Your Goals
Our Physical Therapy Aide and Administration Specialist online program will prepare you for an entry-level career in the healthcare field.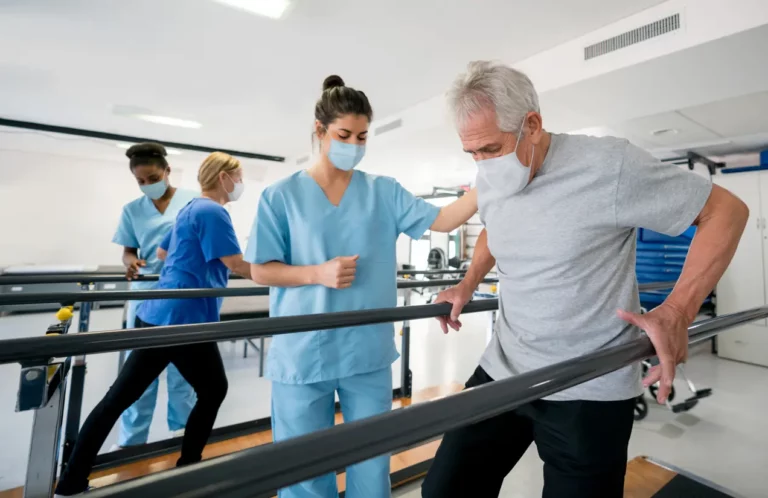 MEET YOUR WORKFORCE TRAINING SPECIALIST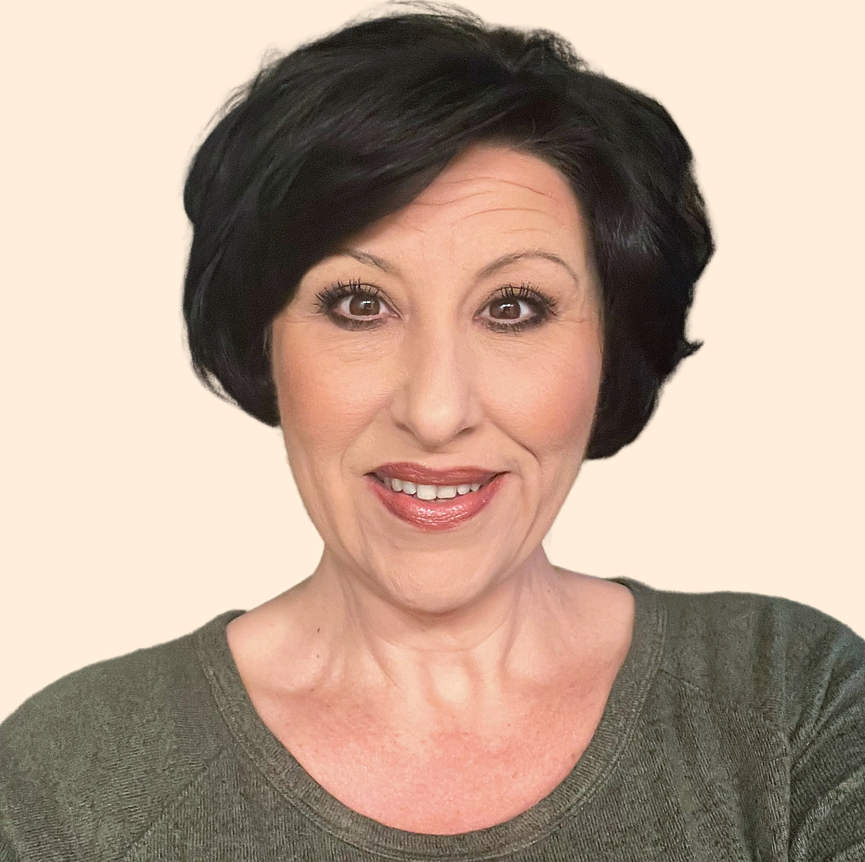 April is your Workforce Training Specialist. She is here to help you understand your program of study, payment options, and succeed! Get in touch with her to learn more about your program, Professional Workforce Development, and how to achieve your workforce development goals!
Interested in Another Program?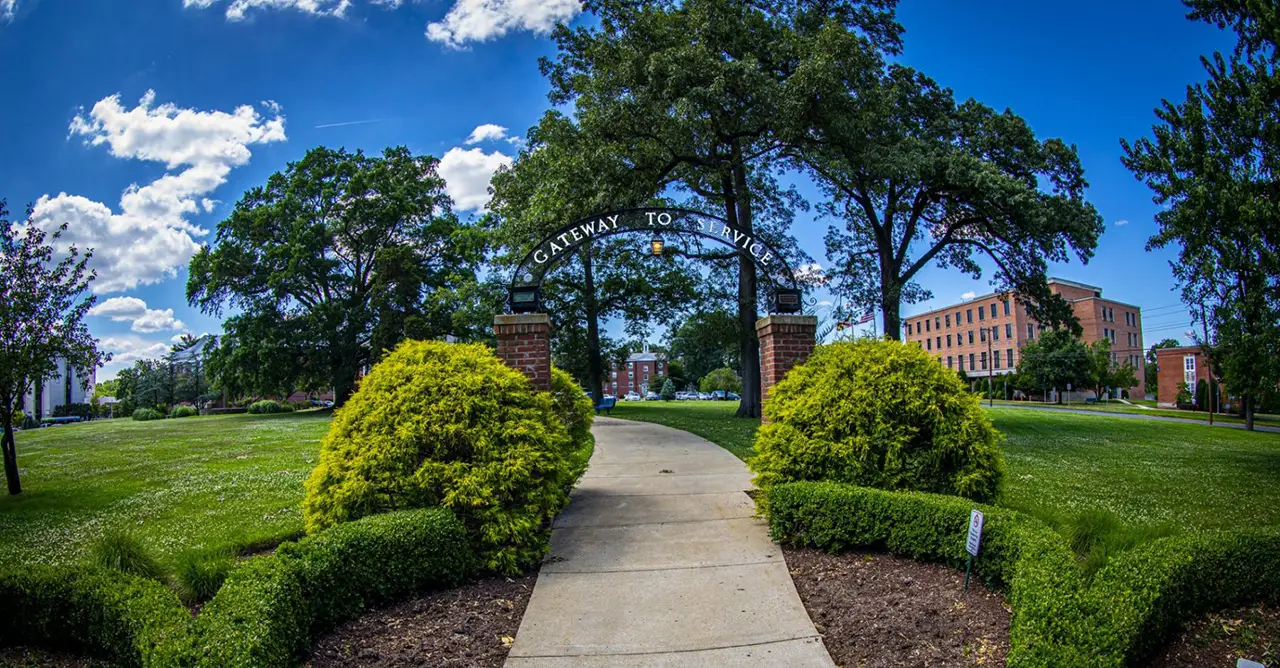 Washington Adventist University provides the highest quality training in order to best serve students and surrounding communities. Our specialized career training programs provide up-to-date and in-demand skills, preparation and certification, ensuring that everyone who completes our programs is of the highest caliber.