Ready to begin your career journey or have more questions? Connect with a Workforce Training Specialist today!
What Does It Mean To Earn Your Certification As A Health Unit Coordinator?
Through the Health Unit Coordinator Program, you are eligible for the Certified Health Unit Coordinator (CHUC) and Certified Electronic Health Records Specialist (CEHRS) Certifications. To earn a certificate from the National Healthcareer Association (NHA), students must possess a high school diploma or equivalent and be at least 18 years of age.
The CUHC and CEHRS certifications ensure that you are ready to excel as a Health Unit Coordinator.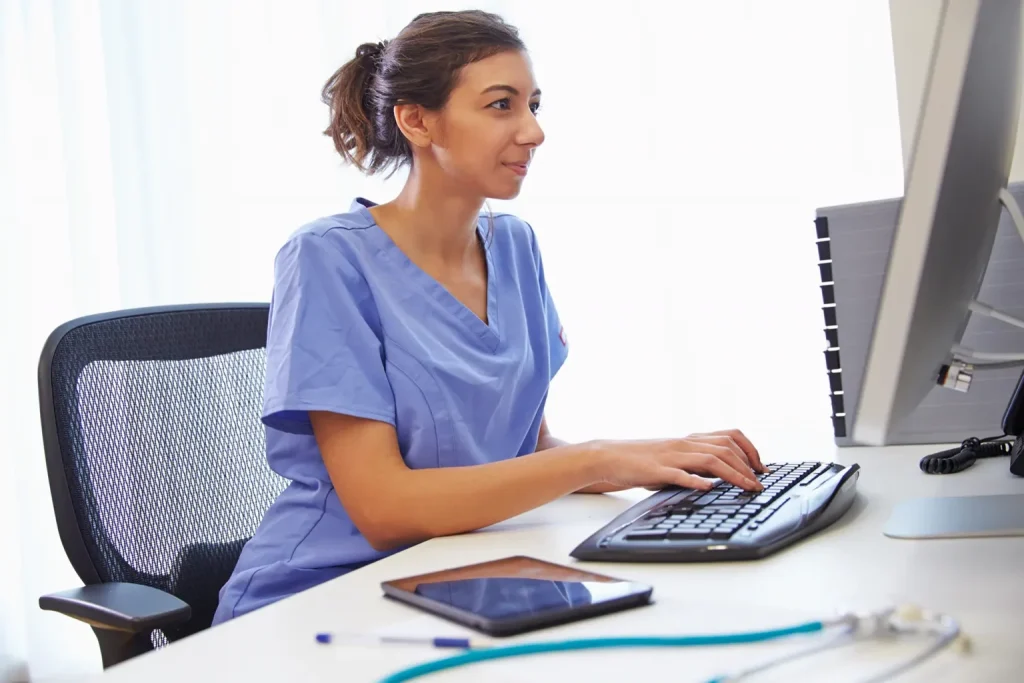 HEALTH UNIT COORDINATOR OUTCOMES
This certification ensures individuals can:
Manage communications between doctors, nurses and patients for health units or hospital floors
Process admissions, discharges and transfers
Manage physician orders
Identify and correct potential issues and hazards
Excel at customer satisfaction service initiatives
Audit patient records for regulatory compliance and completion
Process medical record requests for release of information
Schedule treatments, process lab tests and document exam information
OVERVIEW OF THE ISSUING AUTHORITY
The National Health career Association (NHA), is one of the largest allied health certificate providers. Since its beginnings in 1989, the NHA has helped produce better professionals and programs for thousands of schools across the country.
Select The Right Training Program For Your Goals
Prepare to be an integral support professional for doctors and nurses in various healthcare settings including hospitals, clinics, and nursing homes.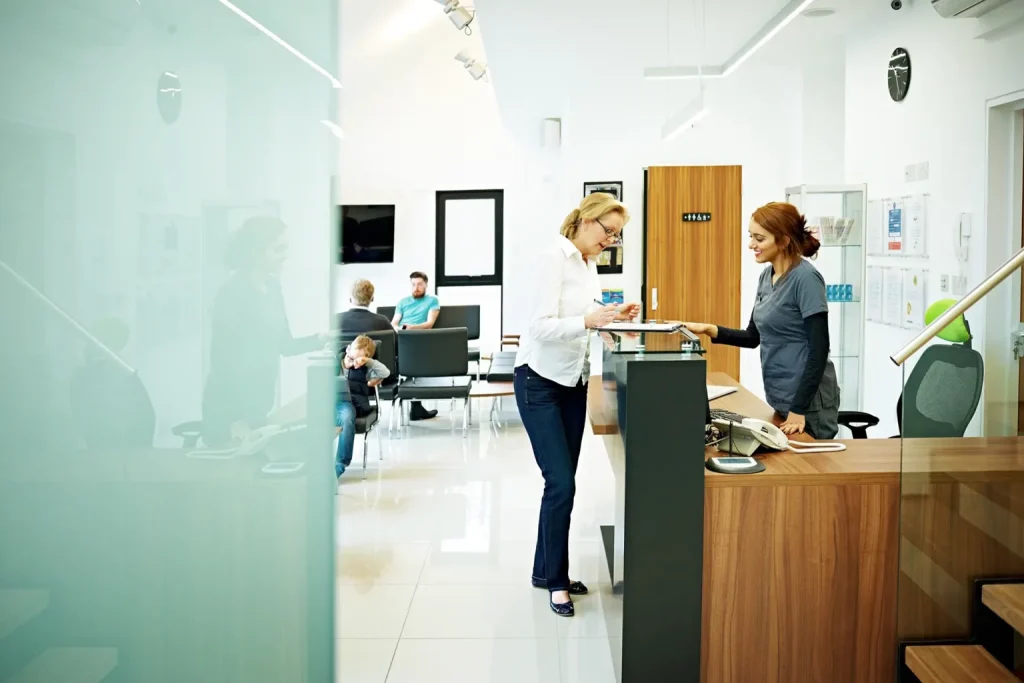 MEET YOUR WORKFORCE TRAINING SPECIALIST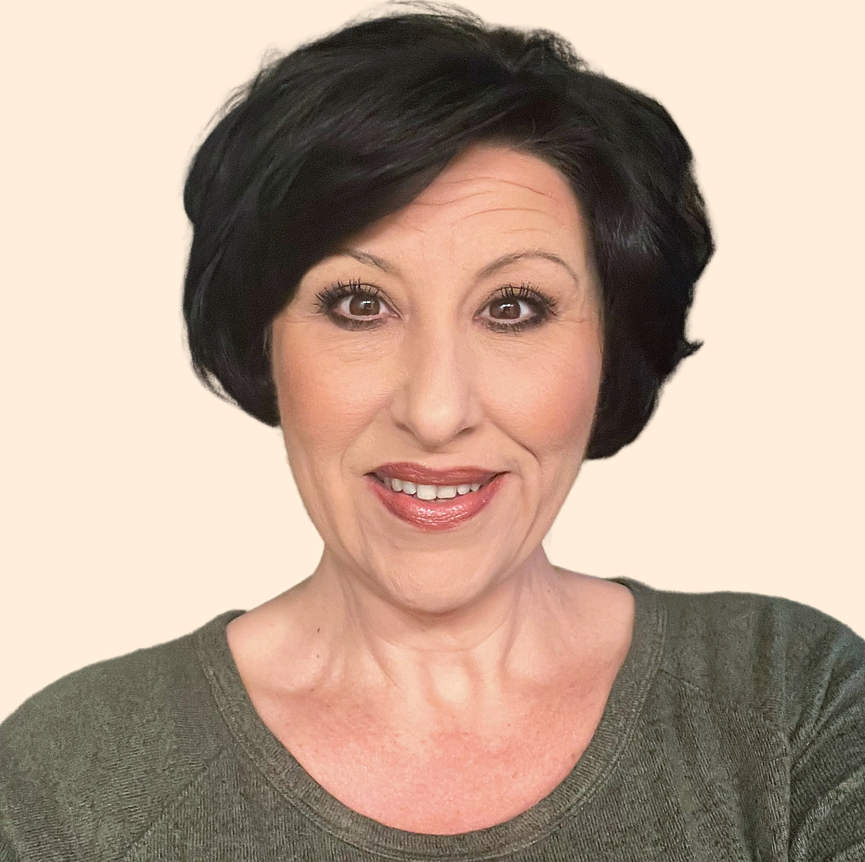 April is your Workforce Training Specialist. She is here to help you understand your program of study, payment options, and succeed! Get in touch with her to learn more about your program, Professional Workforce Development, and how to achieve your workforce development goals!
Interested in Another Program?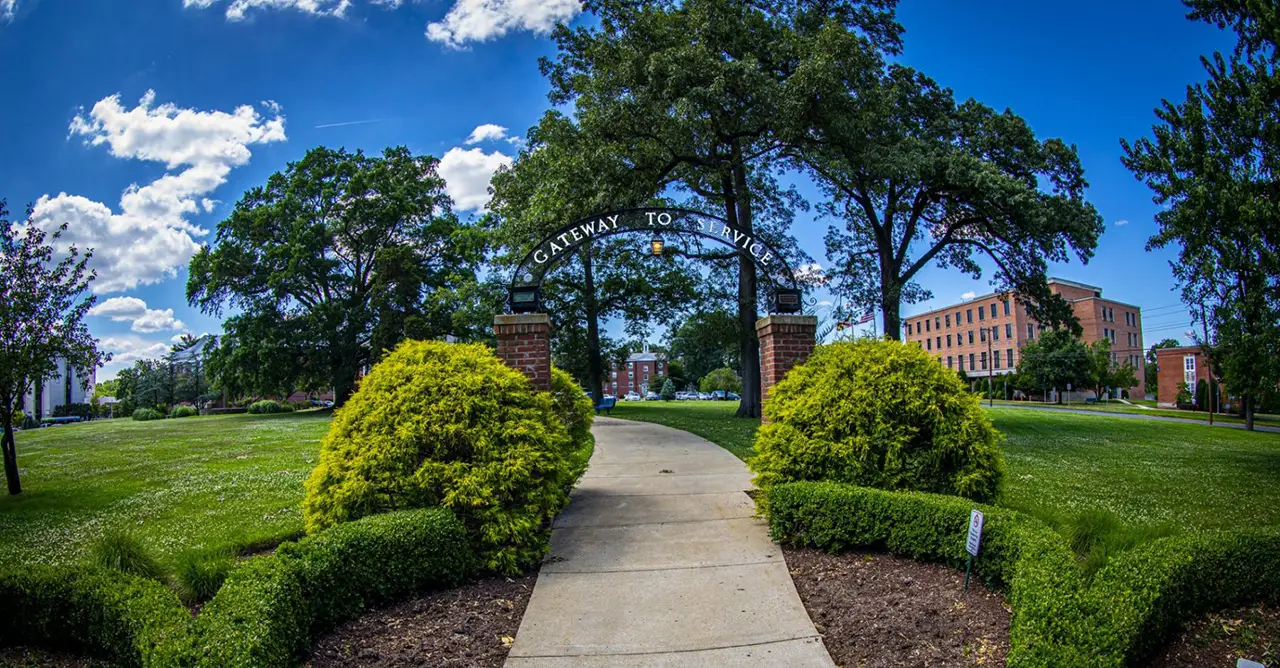 Washington Adventist University provides the highest quality training in order to best serve students and surrounding communities. Our specialized career training programs provide up-to-date and in-demand skills, preparation and certification, ensuring that everyone who completes our programs is of the highest caliber.