Ready to begin your career journey or have more questions? Connect with a Workforce Training Specialist today!
What Does It Mean To Earn Your Certification As A EKG Technician?
Through the EKG Technician Program, you are eligible for the EKG Technician (CET) Certification. Certification candidates must be 18 years of age or older and possess a high school diploma or equivalent.
Upon completion of this program, students wishing to sit for the Certified EKG Technician exam will be required to complete a minimum of 10 EKGs on a live person. Washington Adventist University cannot guarantee a site to complete this clinical requirement, so only students employed in a healthcare facility or those that take full responsibility for meeting their clinical requirements will be admitted to the program.
The CET certification ensures that you are ready to excel as an EKG Technician.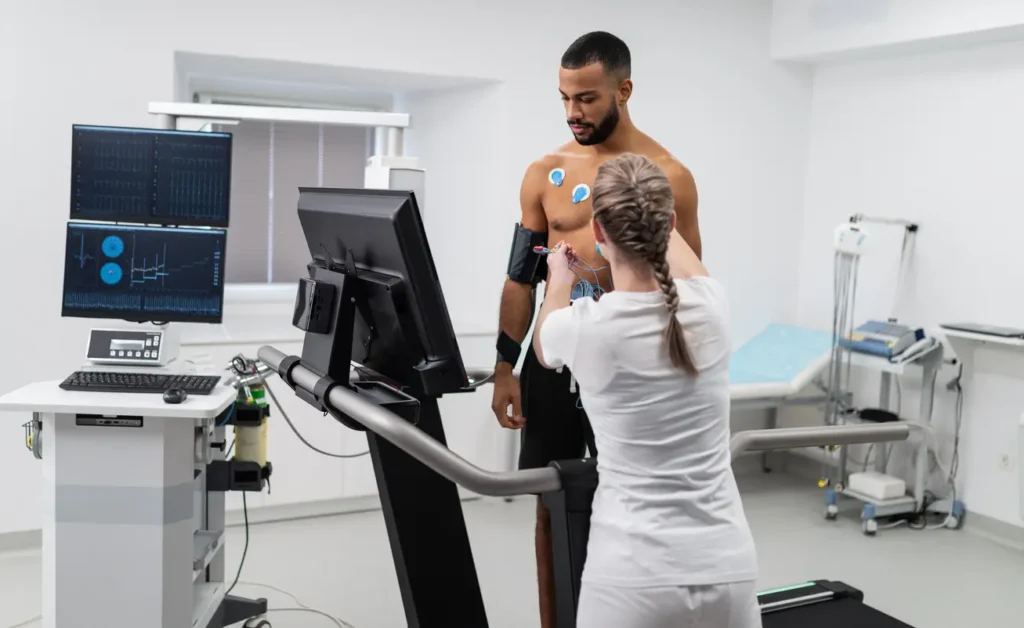 This certification ensures individuals can:
Explain procedures to patients
Monitor blood pressure and positioning of patients
Assist cardiologists with performing stress testing
Prepare patients for Holter or ambulatory monitoring and stress tests
Utilize electrocardiography equipment and supplies
Safely perform patient care and monitoring
Understand cardiac diagnostic tests including, electrocardiograms, Holter monitors and stress tests
Identify cardiac rhythms, arrhythmias and artifacts with appropriate responses and report to physicians
OVERVIEW OF THE ISSUING AUTHORITY
The National Healthcareer Association (NHA) is one of the largest allied health certification providers in the nation. Since 1989, it has awarded over one million certifications and is validated and nationally recognized as providing students with the required level of knowledge to succeed in their chosen careers.
Select The Right Training Program For Your Goals
Our comprehensive online EKG Technician program will prepare you to test and provide patient care for a variety of cardiovascular issues.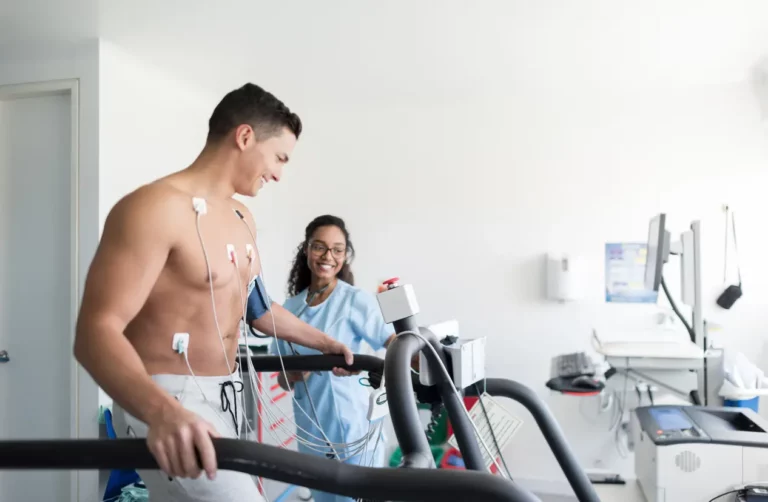 MEET YOUR WORKFORCE TRAINING SPECIALIST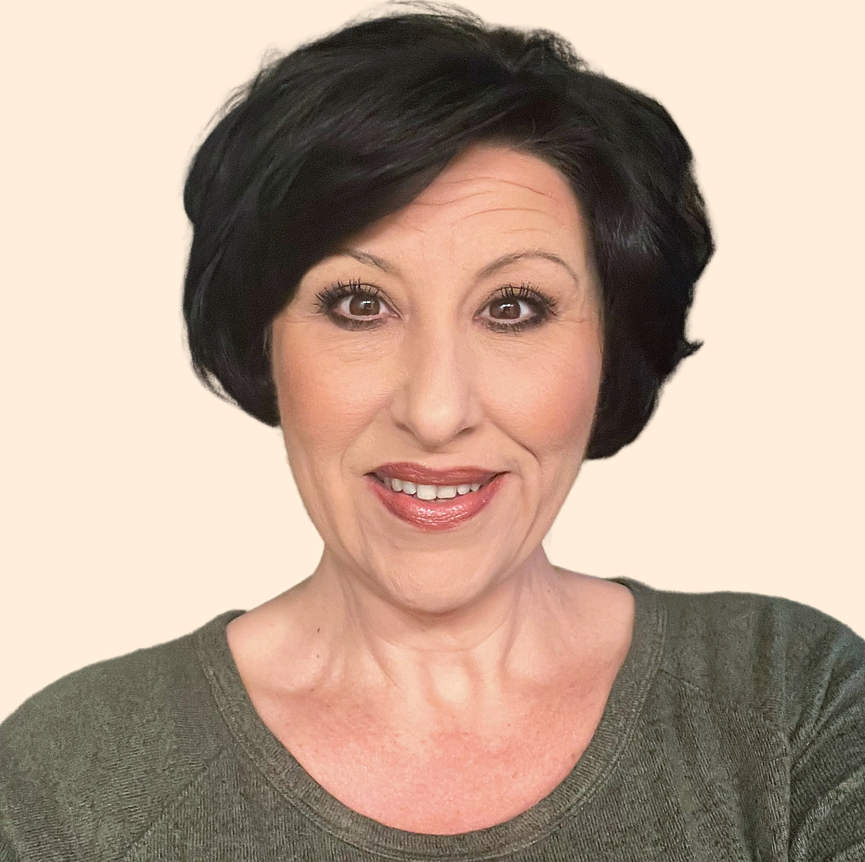 April is your Workforce Training Specialist. She is here to help you understand your program of study, payment options, and succeed! Get in touch with her to learn more about your program, Professional Workforce Development, and how to achieve your workforce development goals!
Interested in Another Program?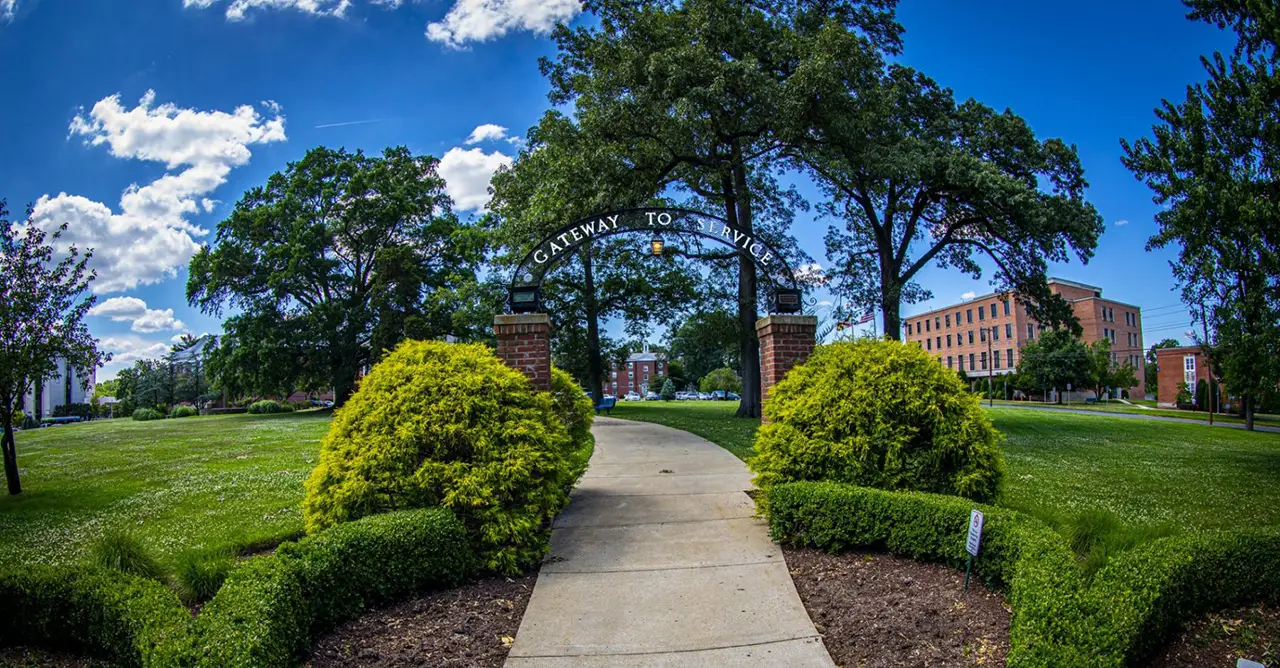 Washington Adventist University provides the highest quality training in order to best serve students and surrounding communities. Our specialized career training programs provide up-to-date and in-demand skills, preparation and certification, ensuring that everyone who completes our programs is of the highest caliber.