Ready to begin your career journey or have more questions? Connect with a Workforce Training Specialist today!
What Does It Mean To Earn Your Certification As A Dental Assistant?
Through the Dental Assistant Program, you are eligible for the Registered Dental Assistant (RDA) credential.
The RDA credential is taken in addition to any state licensing or regulatory requirements and in order to earn this credential, you must be CPR certified. We do not currently offer CPR certification.
The Registered Dental Assistant credential ensures that you are ready to excel in the dental assistant position.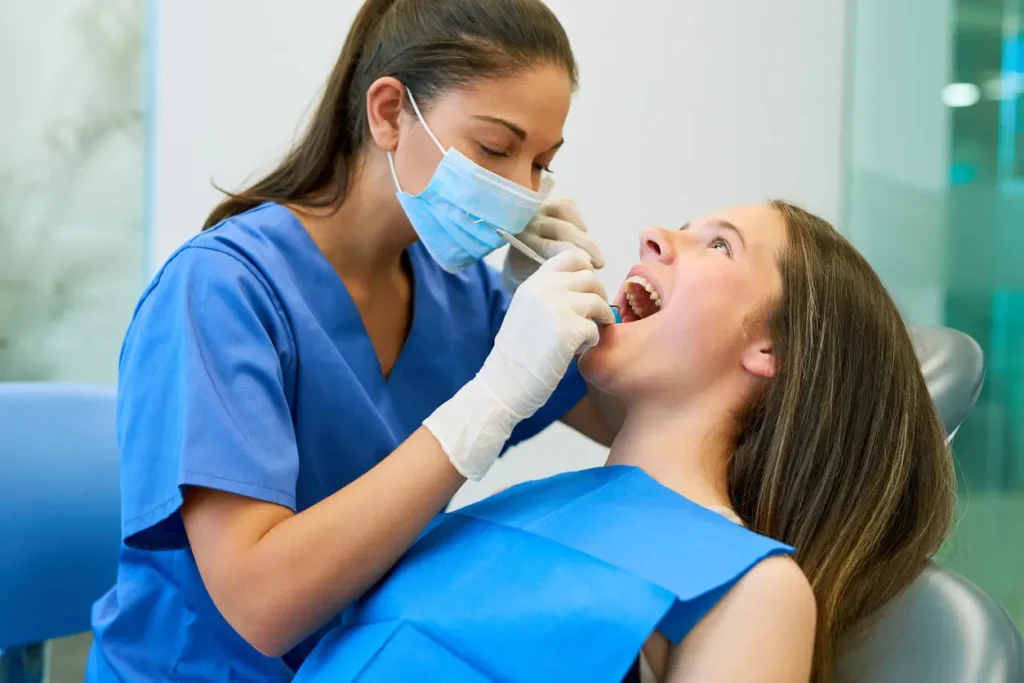 DENTAL ASSISTANT OUTCOMES
This certification ensures individuals can:
Understanding of different dental procedures
Can review basic dental material and summarize dental specialties
Understand various tools and techniques
Understand oral cavity anatomy, sinuses, and discuss salivary glands
Can identify muscular, skeletal, and nervous systems
Identify American Dental Association radiography guidelines
OVERVIEW OF THE ISSUING AUTHORITY
The American Medical Technologists (AMT) is a national credentialing agency formed in 1939. It is a not-for-profit association of allied health professionals that offers credentials and membership for a number of different health professions.
Select The Right Training Program For Your Goals
Our program prepares students to take on significant responsibility as a member of a dental healthcare team. Dental assistants greatly increase the efficiency of the dentist in the delivery of quality, oral healthcare.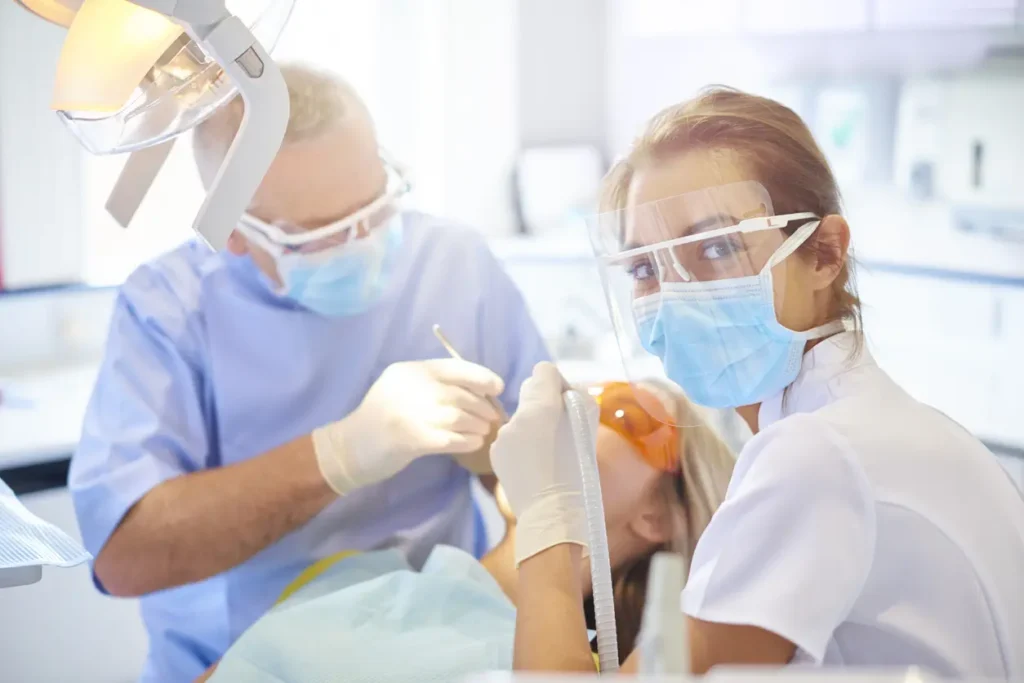 MEET YOUR WORKFORCE TRAINING SPECIALIST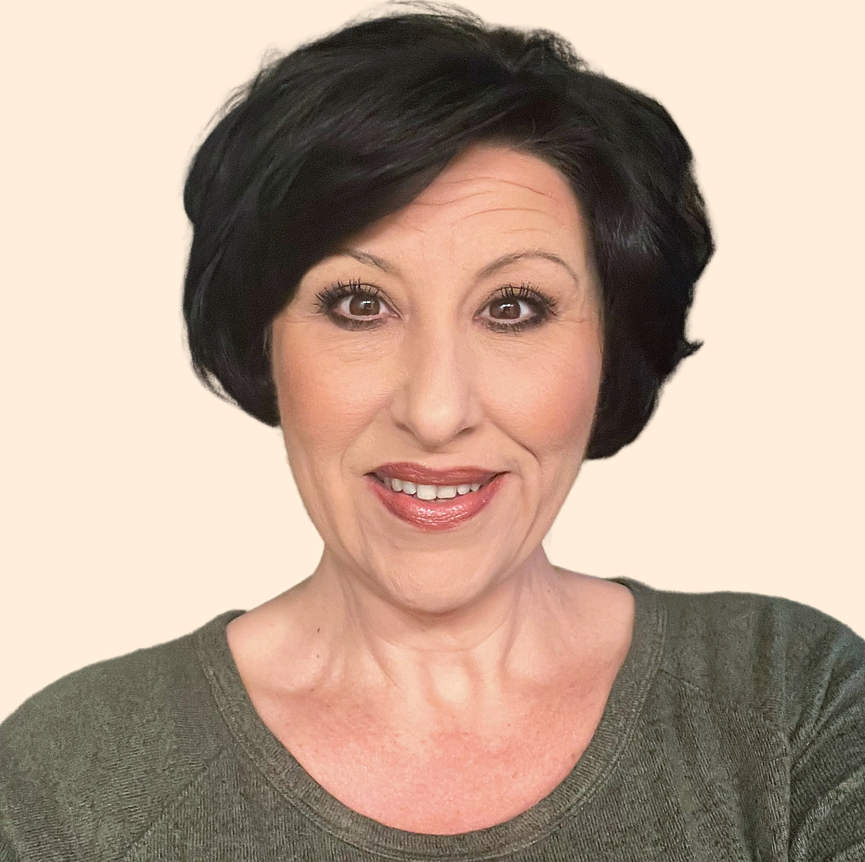 April is your Workforce Training Specialist. She is here to help you understand your program of study, payment options, and succeed! Get in touch with her to learn more about your program, Professional Workforce Development, and how to achieve your workforce development goals!
Interested in Another Program?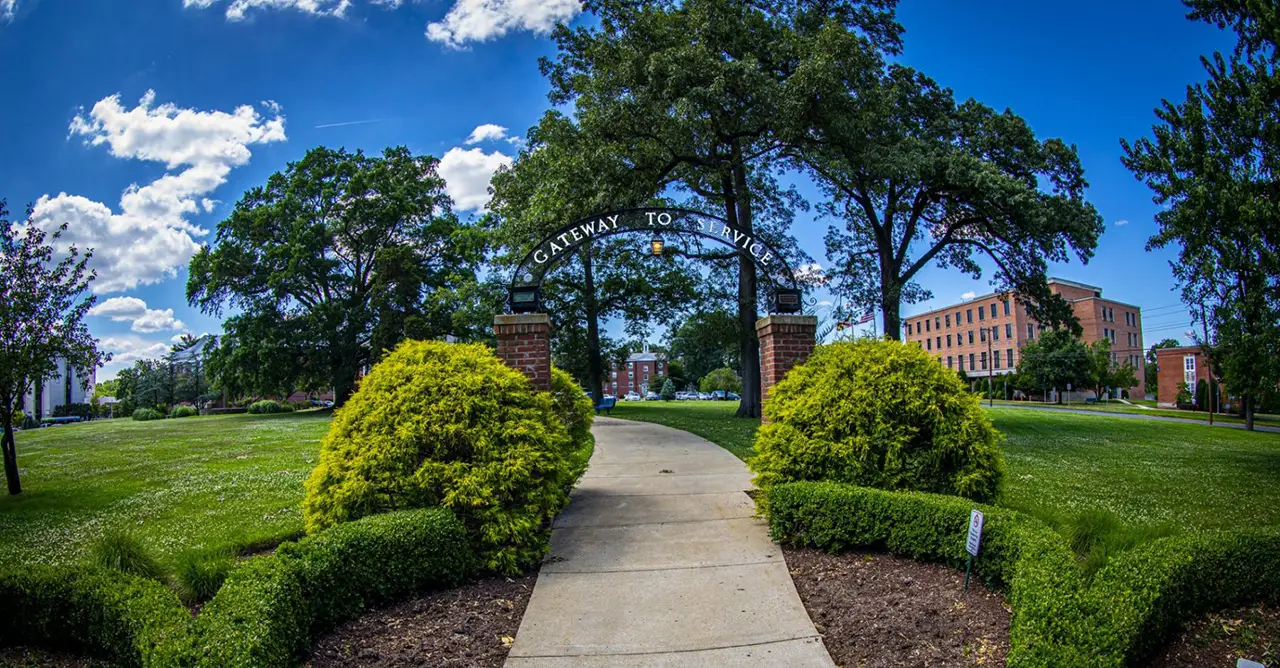 Washington Adventist University provides the highest quality training in order to best serve students and surrounding communities. Our specialized career training programs provide up-to-date and in-demand skills, preparation and certification, ensuring that everyone who completes our programs is of the highest caliber.