Healthcare Administration Professional
Ready to begin your career journey or have more questions? Connect with a Workforce Training Specialist today!
What Does It Mean To Earn Your Certification As A Healthcare Administration Professional?
Through the Healthcare Administration Professional Program, you are eligible for the Certified Certified Medical Administrative Assistant (CMAA), Certified Electronic Health Records Specialist (CEHRS), and Medical Coder and Biller Certification (MCBC) Certification. Certification candidates must be 18 years of age or older and possess a high school diploma or equivalent.
The CMAA, CEHRS and MCBC exams ensure that you are ready to excel as a Healthcare Administration Professional.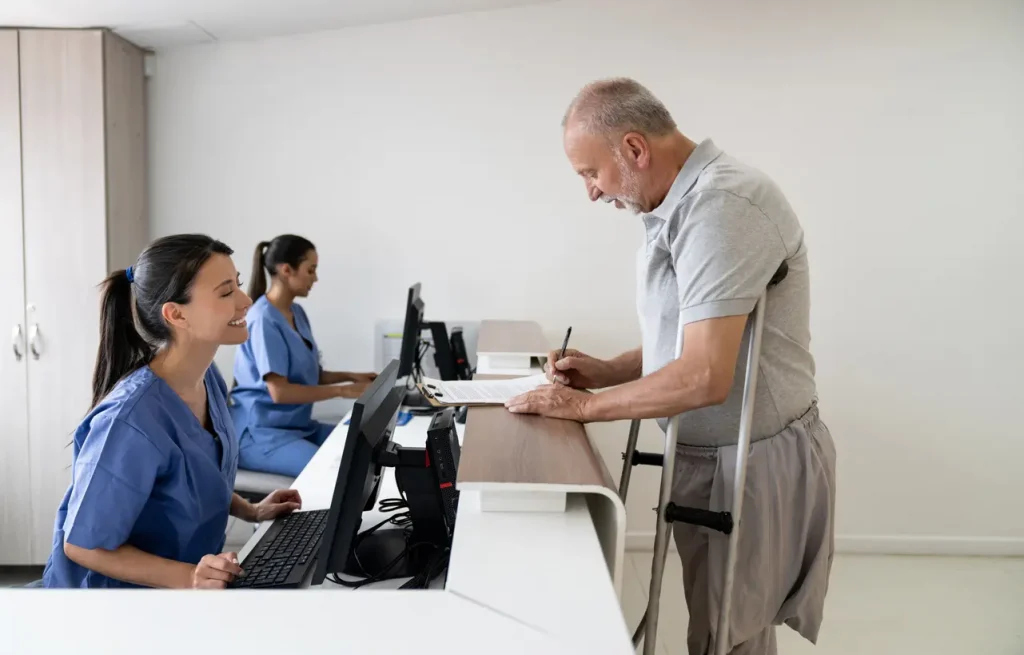 HEALTHCARE ADMINISTRATION PROFESSIONAL OUTCOMES
This certification ensures individuals can:
Understand basic human anatomy and terminology used in a medical office
Can comply with healthcare industry laws, regulations and guidelines
Recognize ICD-10-CM, CPT, HCPCS and modifiers and how to utilize them for billing
Understand and follow HIPAA and HITECH compliance laws
Process different insurances and plans
Understand basic insurance and billing practices
Perform front office procedures such as scheduling patients and providing patient education
Use electronic record-keeping chart components and understand regulatory compliance laws
Have the ability to identify differences between reports and how to calculate payment adjudication
OVERVIEW OF THE ISSUING AUTHORITY
The National Healthcareer Association (NHA) is one of the largest allied health certification providers in the nation. Since 1989, it has awarded over one million certifications and is validated and nationally recognized as providing students with the required level of knowledge to succeed in their chosen careers.
The American Medical Certification Association (AMCA) was established in 2010 with the vision of implementing national standards to ensure each successful candidate has proven that they are knowledgeable in their given subject matter. The AMCA is a member of various organizations to strengthen its' ties to the medical industry. In May 2018, the National Commission for Certifying Agencies (NCCA) granted AMCA accreditation to the Medical Coder and Biller Certification for demonstrating compliance with all NCCA standards for accreditation.
Select The Right Training Program For Your Goals
Healthcare Administration Professional
The Healthcare Administration Professional online program will prepare you for a dynamic career in the healthcare field.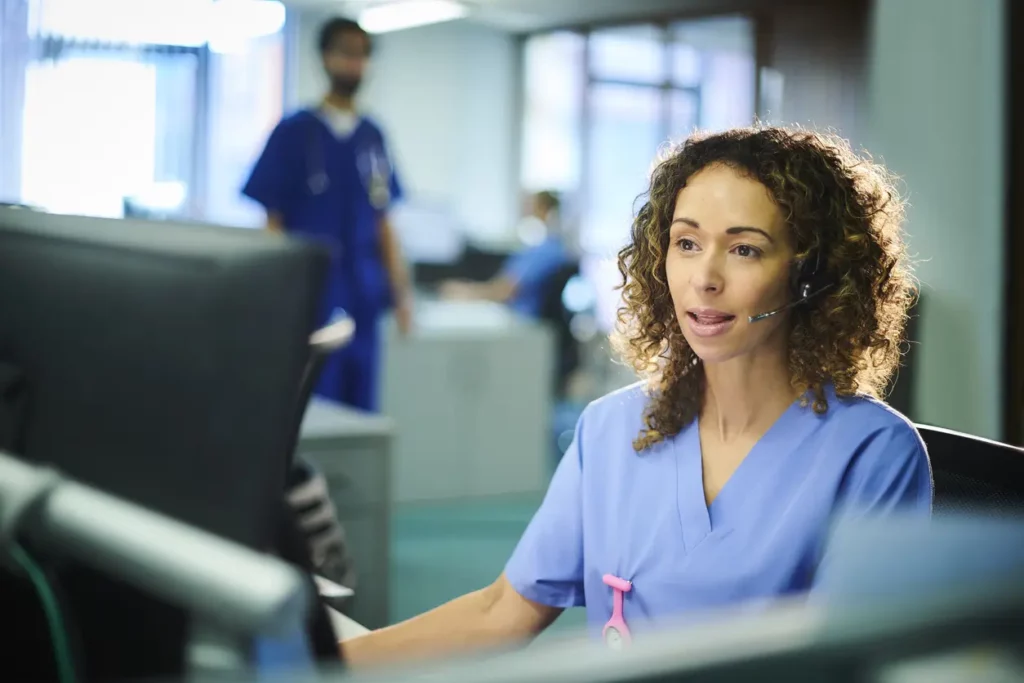 MEET YOUR WORKFORCE TRAINING SPECIALIST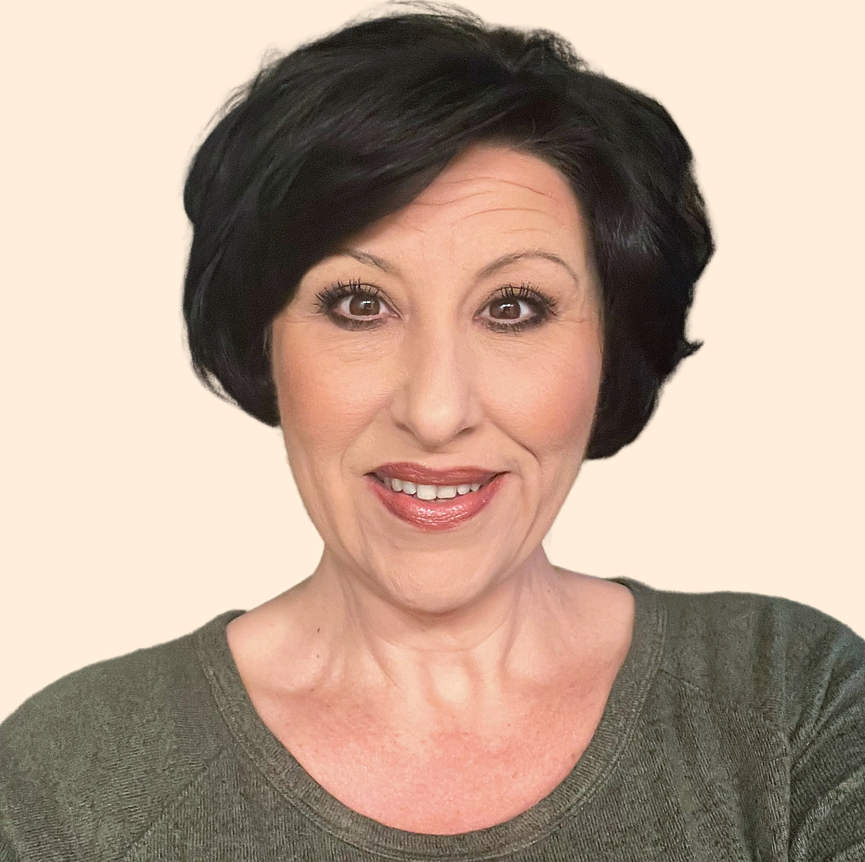 April is your Workforce Training Specialist. She is here to help you understand your program of study, payment options, and succeed! Get in touch with her to learn more about your program, Professional Workforce Development, and how to achieve your workforce development goals!
Interested in Another Program?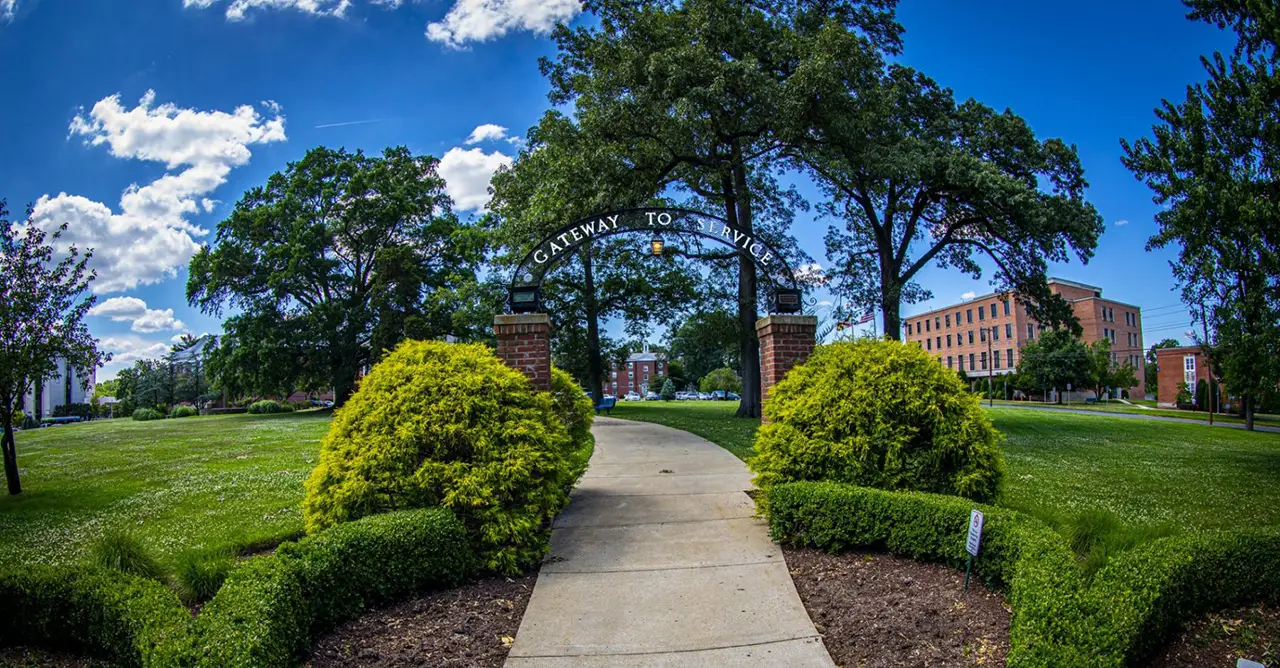 Washington Adventist University provides the highest quality training in order to best serve students and surrounding communities. Our specialized career training programs provide up-to-date and in-demand skills, preparation and certification, ensuring that everyone who completes our programs is of the highest caliber.