Ready to begin your career journey or have more questions? Connect with a Workforce Training Specialist today!
What Does It Mean To Earn Your Certification As A Pharmacy Technician?
Through the Pharmacy Technician Program, you are eligible for the Pharmacy Technician Training Certification (CPhT). The CPhT is taken in addition to any state licensing or regulatory requirements.
The Pharmacy Technician Training Certification ensures that you are ready to excel in the pharmacy technician position.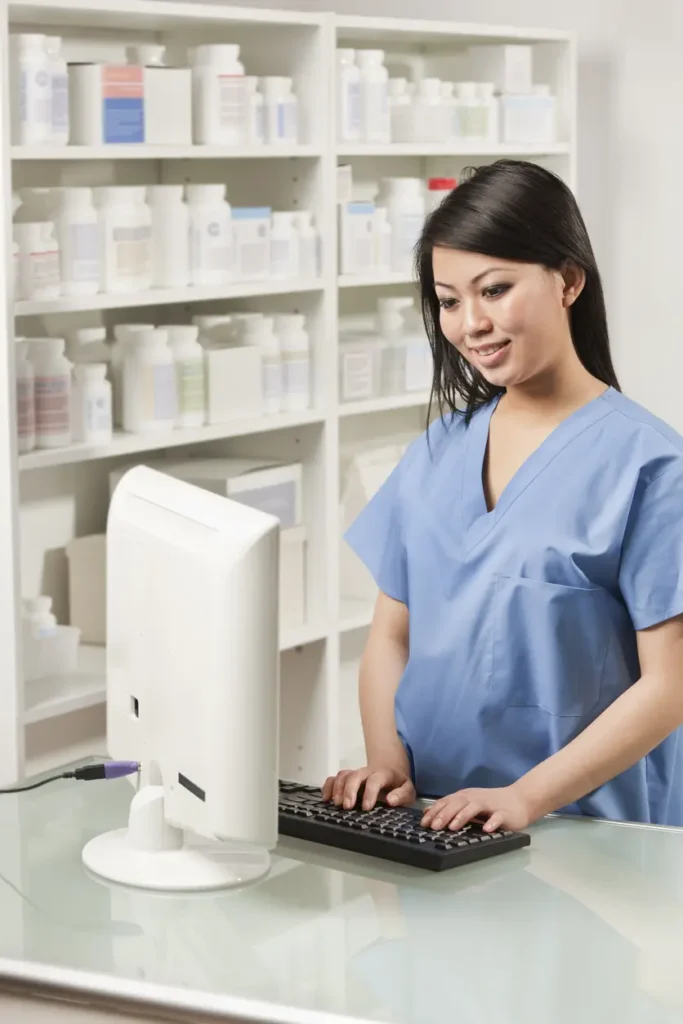 PHARMACY TECHNICIAN OUTCOMES
This certification ensures individuals can:
Count, weigh, pour and mix medications accurately
Prepare prescriptions labels and package prescriptions accurately
Maintain and establish patient profiles alongside computerized patient records
Prepare and process insurance forms
Manage inventory
Review, receive and process prescriptions requests from patients as well as thought sent electronically from doctors' offices
**PLEASE NOTE: Students residing in the states of South Carolina, Louisiana, South Dakota, North Dakota, Virginia, West Virginia, Utah, Michigan and Ohio – these states require Pharmacy Technicians to complete an ASHP-accredited program in order to become licensed. 
Students residing in the state of Washington – this program is NOT approved for the long-term licensing of Pharmacy Technicians. The WA Board of Pharmacy has additional requirements if the student plans to permanently reside in Washington. If a student is living in WA short-term (less than 2-years) they can obtain a temporary license.
OVERVIEW OF THE ISSUING AUTHORITY
The Pharmacy Technician Certification Board (PTCB) was formed in 1995 and develops, maintains, promotes, and administers a nationally accredited certification and recertification program for pharmacy technicians. It has certified over 525,365 pharmacy technicians since its inception.
Select The Right Training Program For Your Goals
Learn the essential skills of handling medications and assisting in a pharmacy environment in our online Pharmacy Technician certification program.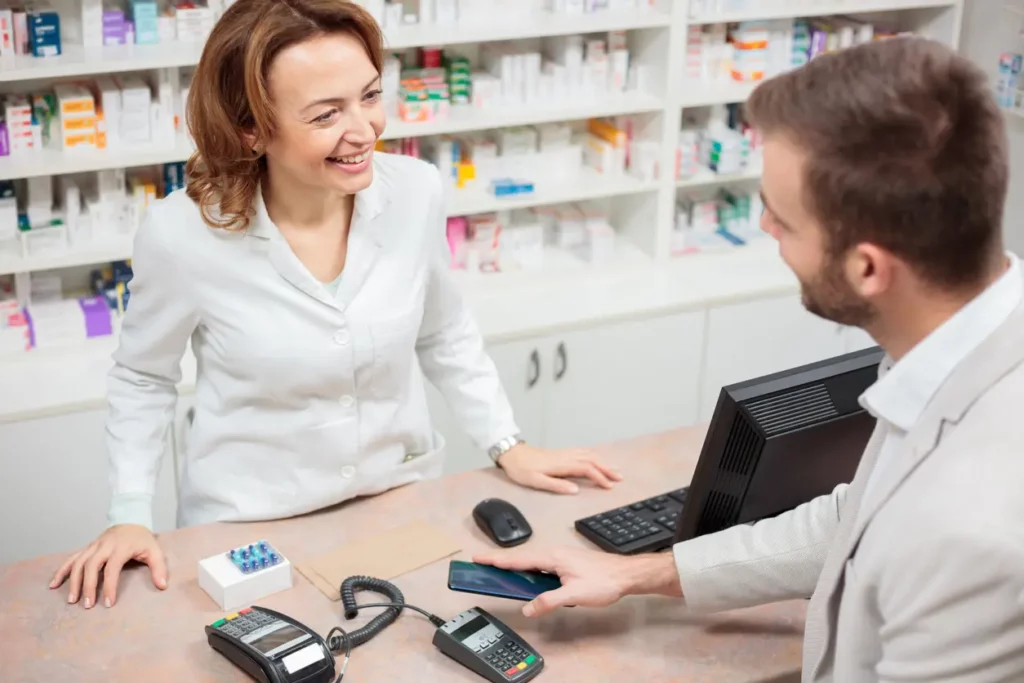 MEET YOUR WORKFORCE TRAINING SPECIALIST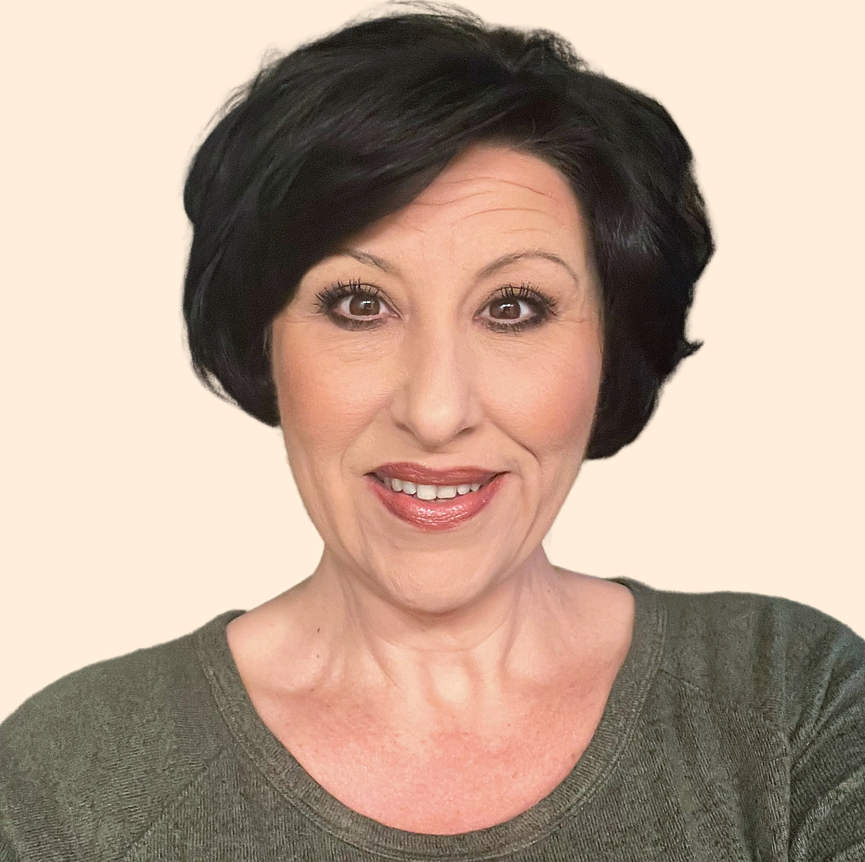 April is your Workforce Training Specialist. She is here to help you understand your program of study, payment options, and succeed! Get in touch with her to learn more about your program, Professional Workforce Development, and how to achieve your workforce development goals!
Interested in Another Program?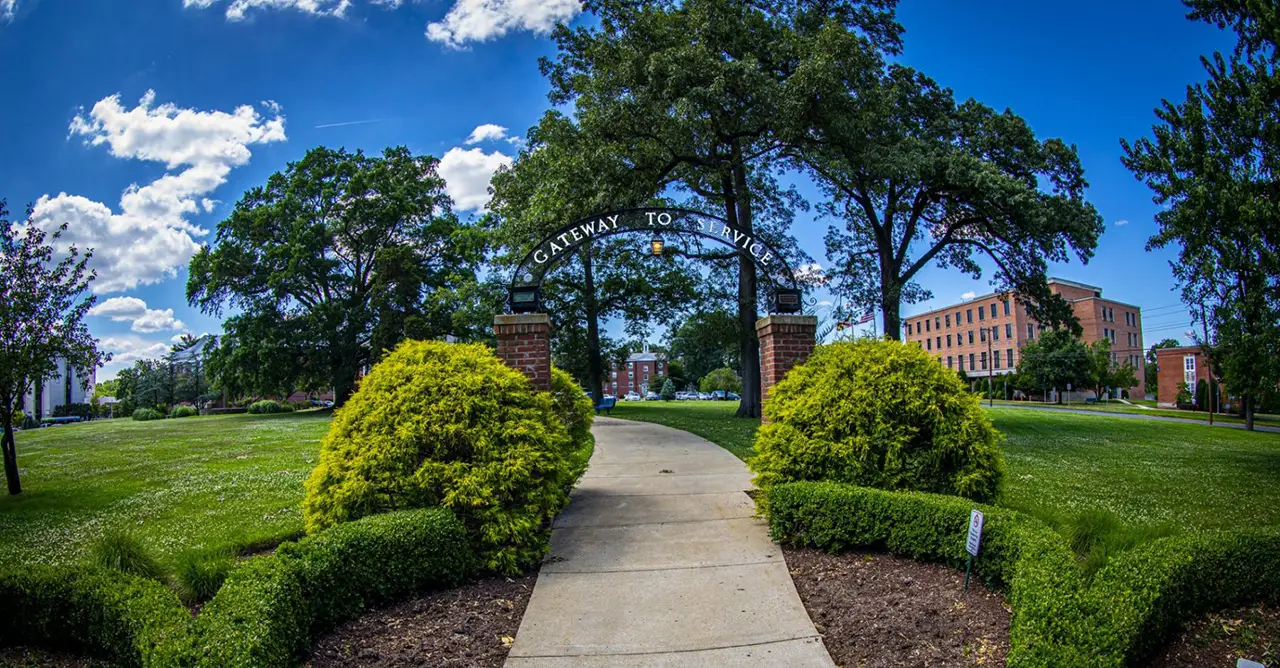 Washington Adventist University provides the highest quality training in order to best serve students and surrounding communities. Our specialized career training programs provide up-to-date and in-demand skills, preparation and certification, ensuring that everyone who completes our programs is of the highest caliber.