Sterile Processing Technician
Ready to begin your career journey or have more questions? Connect with a Workforce Training Specialist today!
What Does It Mean To Earn Your Certification As A Sterile Processing Technician?
Through the Sterile Processing Technician Program, students are eligible for the Certified Registered Central Service Technician (CRCST) Certification. Full CRCST certification is obtained after acquiring 400 hours of hands-on sterile processing experience within six months of receiving your provisional certificate.
Students residing in the states of New York, New Jersey, Connecticut, Tennessee and Pennsylvania are required to become certified within a state-mandated period of time after employment (range from 1.5 – 3 years). This is not a barrier for enrollment for students but should be reviewed with Workforce Training Specialist at time of enrollment.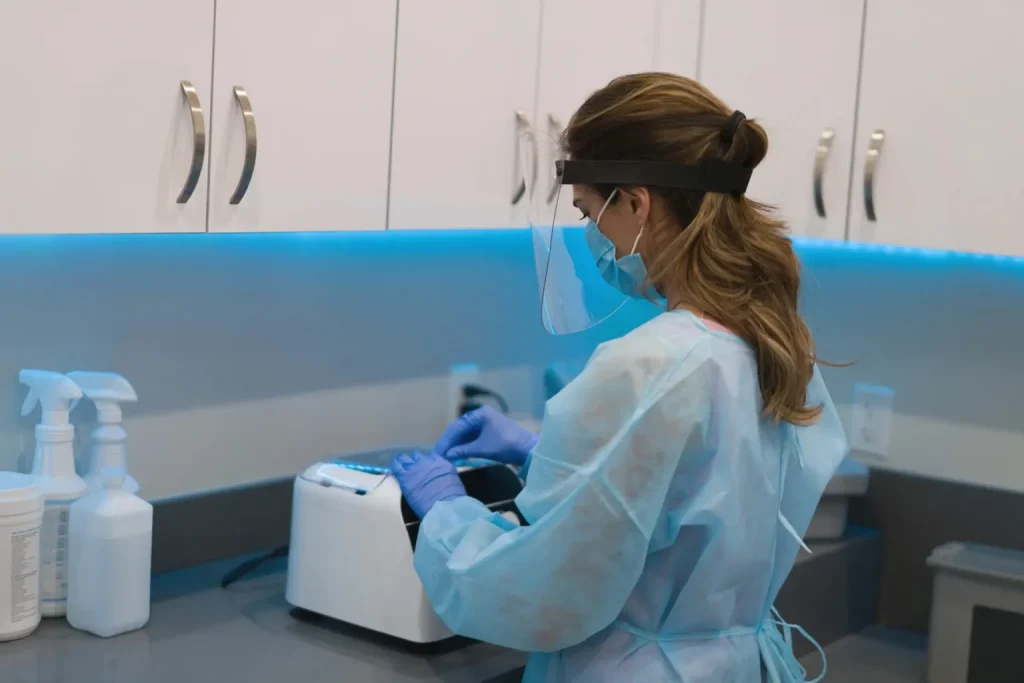 STERILE PROCESSING TECHNICIAN OUTCOMES
This certification ensures individuals can:
Use medical terminology and understand disease processes as well as the anatomy and physiology needed to ensure safety for future patients
Communicate effectively and professionally to customers and provide excellent customer service
Follow compliance standards such as HIPAA, OSHA, ANSI and AAMI
Identify workflow processes for cleaning, decontaminating, preparing and packaging equipment and instruments
Differentiate quality control and assurance methods as well as understand the importance of central service process documentation
OVERVIEW OF THE ISSUING AUTHORITY
The Healthcare Sterile Processing Association (formerly IAHCSMM), is the premier association for Sterile Processing professionals worldwide for more than 60 years. HSPA has served more than 40,000 members and certification holders throughout the world.
Select The Right Training Program For Your Goals
Sterile Processing Technician
Learn how to prepare, sterilize, install and clean laboratory or healthcare equipment in order to provide the safest environment for patients in hospitals, surgery centers, clinics and other healthcare facilities.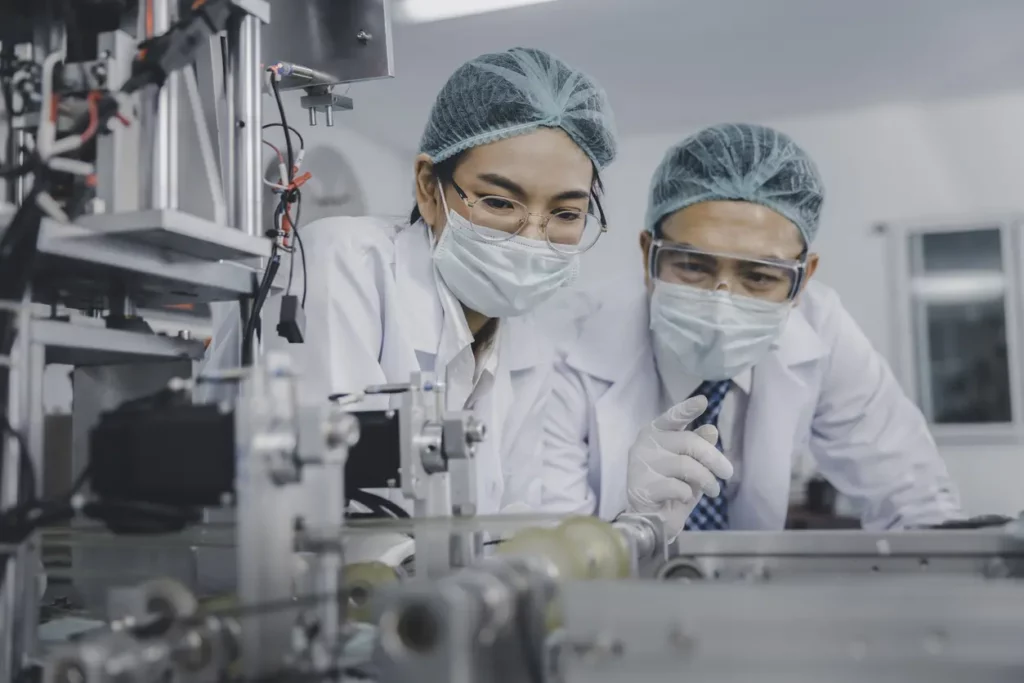 MEET YOUR WORKFORCE TRAINING SPECIALIST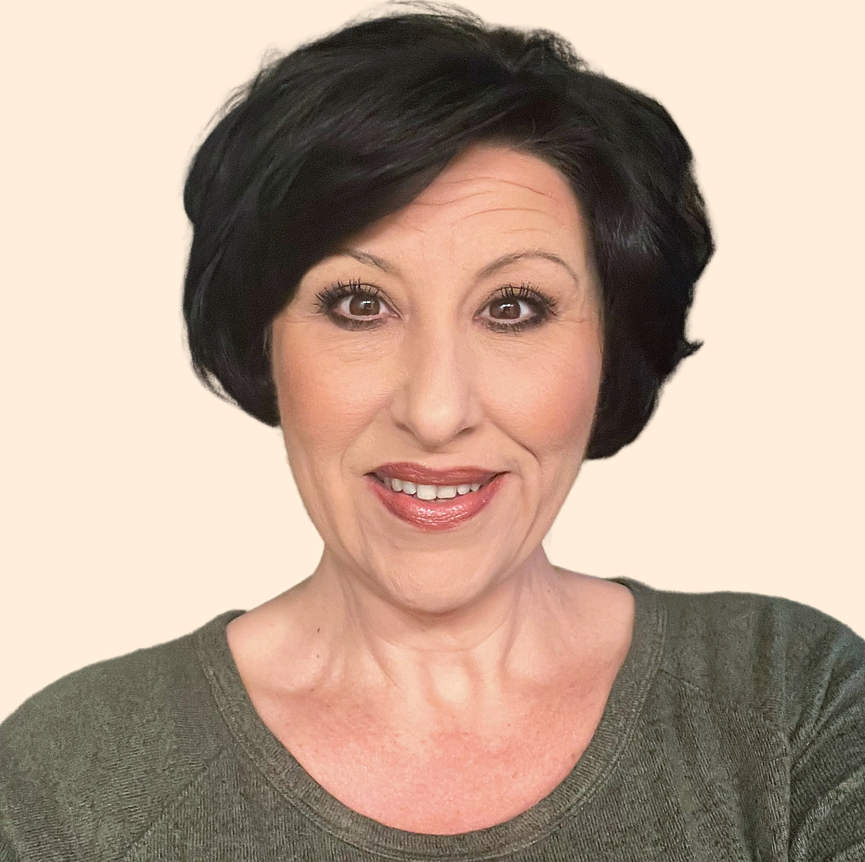 April is your Workforce Training Specialist. She is here to help you understand your program of study, payment options, and succeed! Get in touch with her to learn more about your program, Professional Workforce Development, and how to achieve your workforce development goals!
Interested in Another Program?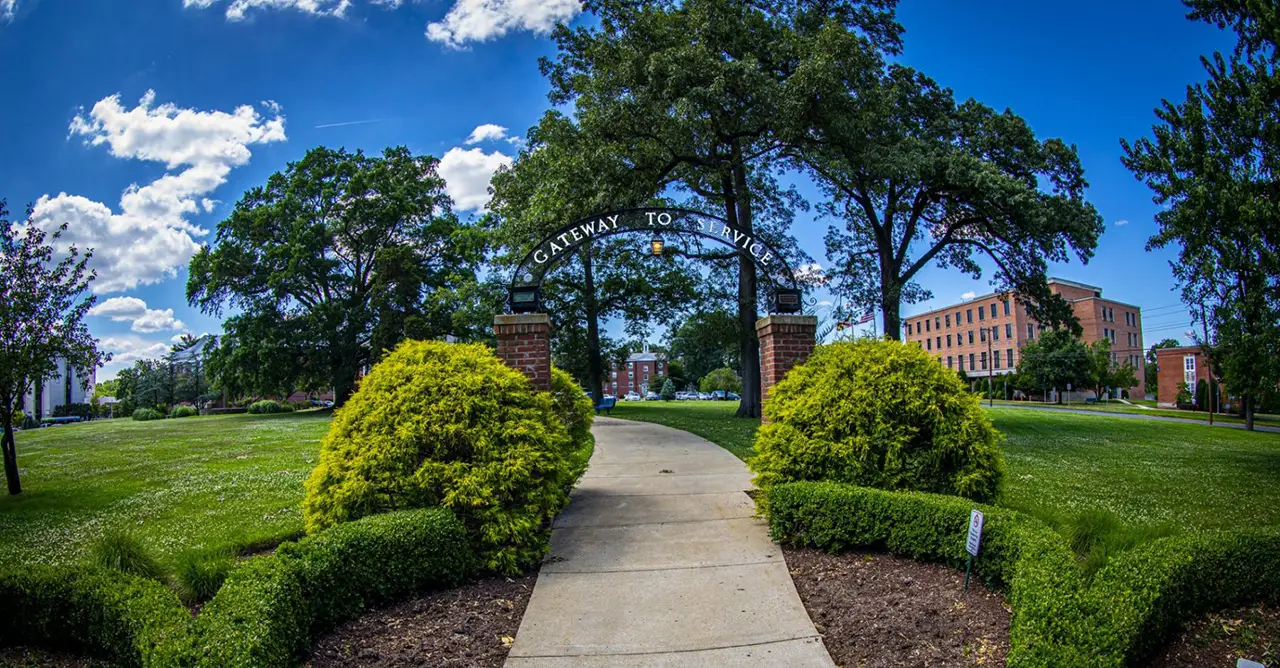 Washington Adventist University provides the highest quality training in order to best serve students and surrounding communities. Our specialized career training programs provide up-to-date and in-demand skills, preparation and certification, ensuring that everyone who completes our programs is of the highest caliber.