Find the perfect program for your goals
Ready to begin your career journey or have more questions? Connect with a Workforce Training Specialist today!
Choose from the following online programs which will give you the opportunity to sit for industry-recognized certification exams.*
Refunds for Washington Adventist University will be processed in the following manner: From business days 1 – 7, 100% refund will be given. From business days 8-15, 75% refund will be given. From business days 16-23, 50% refund will be given. No refunds will be processed after 3 weeks (24 business days after a student begins a course or a course that is scheduled begins).
Individuals with complaints regarding a particular Washington Adventist University workforce development program are strongly encouraged to contact their Workforce Training Specialist for resolution of the matter.
Interested In Another Program?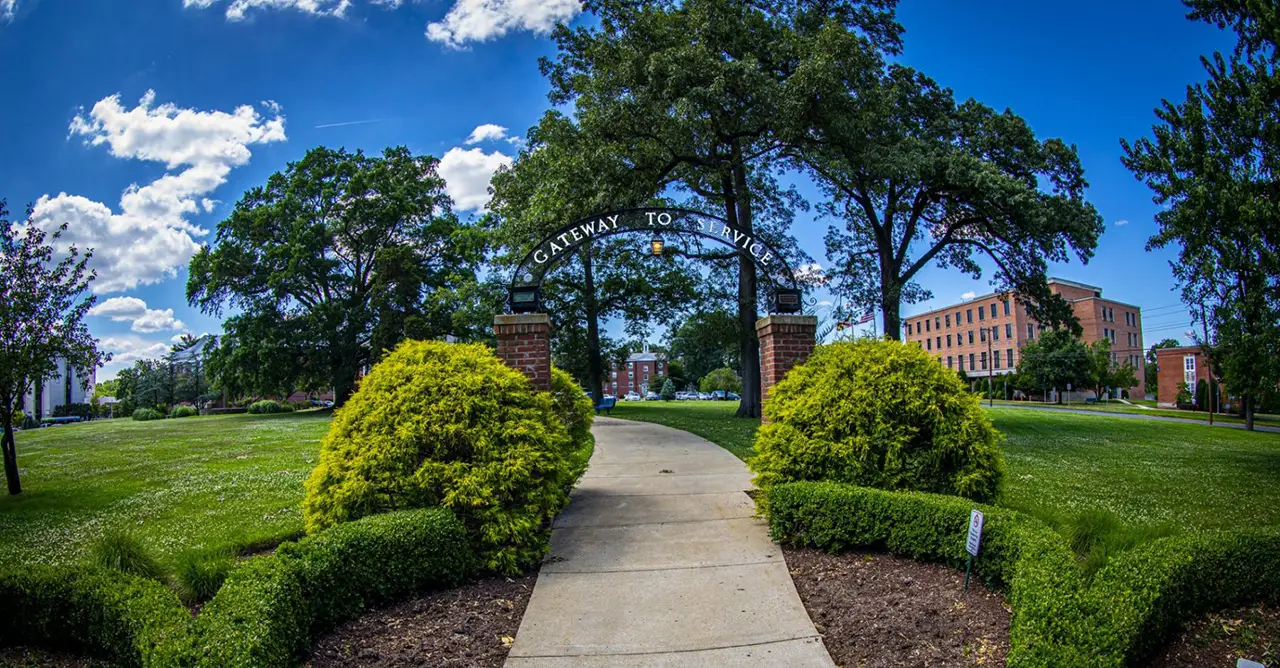 Washington Adventist University provides the highest quality training in order to best serve students and surrounding communities. Our specialized career training programs provide up-to-date and in-demand skills, preparation and certification, ensuring that everyone who completes our programs is of the highest caliber.