Ready to begin your career journey or have more questions? Connect with a Workforce Training Specialist today!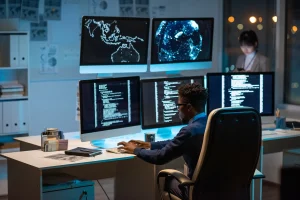 Technology is growing, and the number of cyberattacks continues to increase. From hospitals to entire government systems, no one is safe. That is why employers
Read More »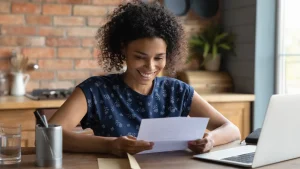 Professional Workforce Development at Washington Adventist University was created to help solve the problem for employers through the most effective means: education. According to data
Read More »
Interested In Another Program?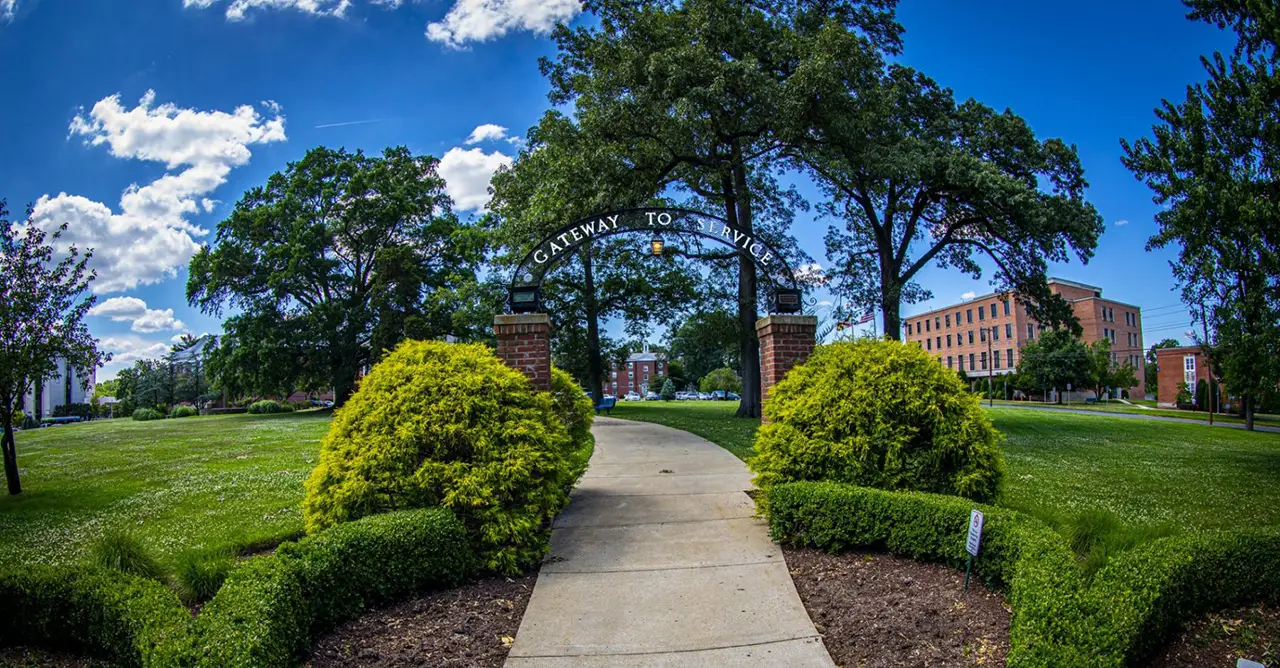 Washington Adventist University provides the highest quality training in order to best serve students and surrounding communities. Our specialized career training programs provide up-to-date and in-demand skills, preparation and certification, ensuring that everyone who completes our programs is of the highest caliber.