Cyber Security Professional
Ready to begin your career journey or have more questions? Connect with a Workforce Training Specialist today!
What Does It Mean To Earn Your Certification As A Cyber Security Professional?
Alongside the numerous cybersecurity skills you learn throughout our courses and program, our courses also prepare individuals to sit for the CompTIA Security+. The Security+ certification is one of the most highly regarded certifications for cybersecurity.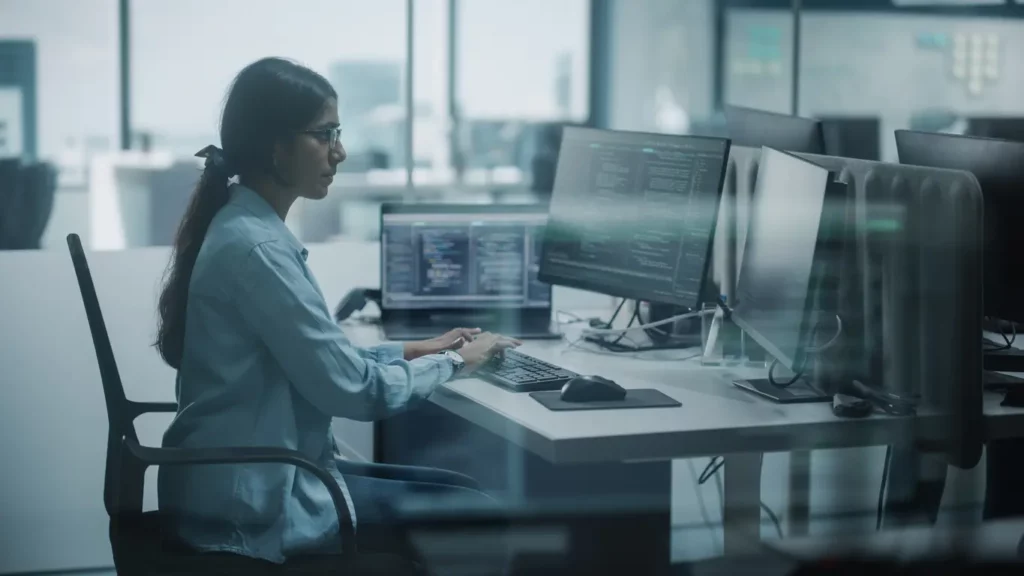 CYBER SECURITY PROFESSIONAL OUTCOMES
The Security+ Certification ensures individuals:
Can access the security of an enterprise environment as well as implement and recommend changes and solutions if needed
Understand, monitor and access hybrid environments, including cloud, mobile and IoT
Understand and operate within laws and regulations
Identify, analyze and respond to any security events or incidents that occur
OVERVIEW OF THE ISSUING AUTHORITY
The Computing Technology Industry Association (CompTIA) is a leading voice for information technology training having awarded more than 2.5 million IT certifications. It is a huge proponent of industry growth and also offers memberships for individuals within IT fields.
Select The Right Training Program For Your Goals
Cyber Security Professional
Our program can help you gain the tools and skills needed to detect and defend against cyberthreats. From working as a digital security guard to protecting computers, programs and networks from cyber attacks and data breaches, our program ensures you'll be day one ready.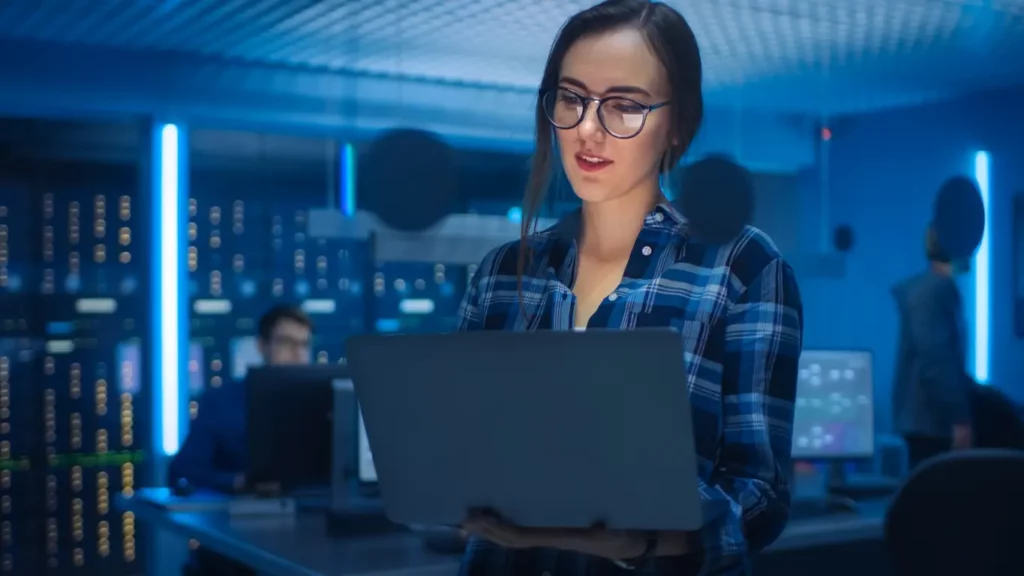 MEET YOUR WORKFORCE TRAINING SPECIALIST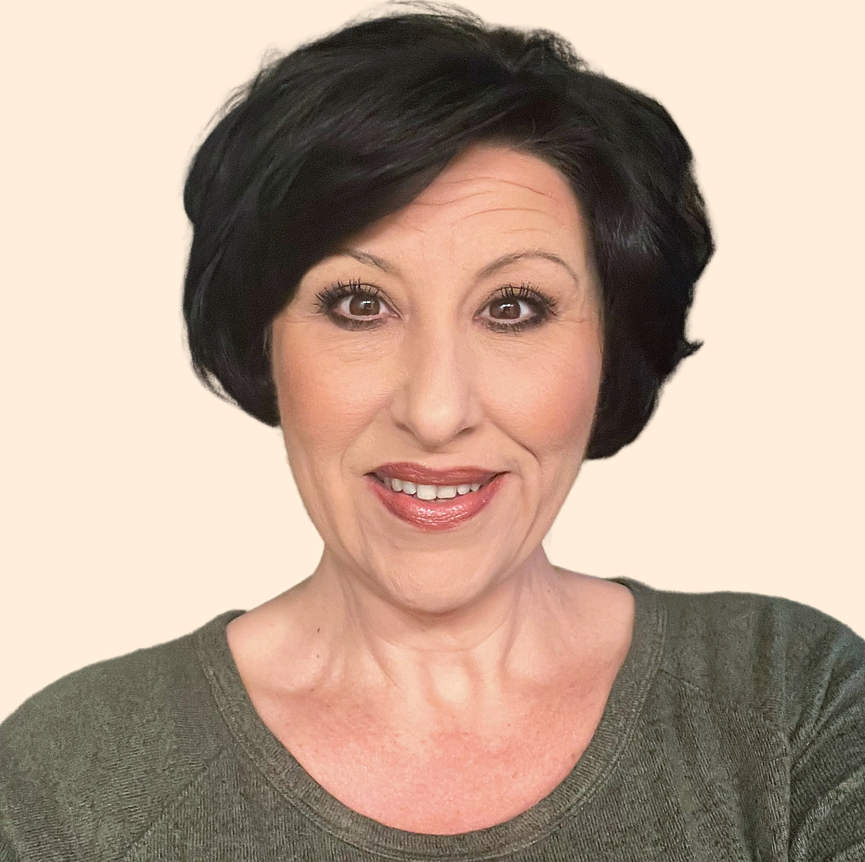 April is your Workforce Training Specialist. She is here to help you understand your program of study, payment options, and succeed! Get in touch with her to learn more about your program, Professional Workforce Development, and how to achieve your workforce development goals!
Interested in Another Program?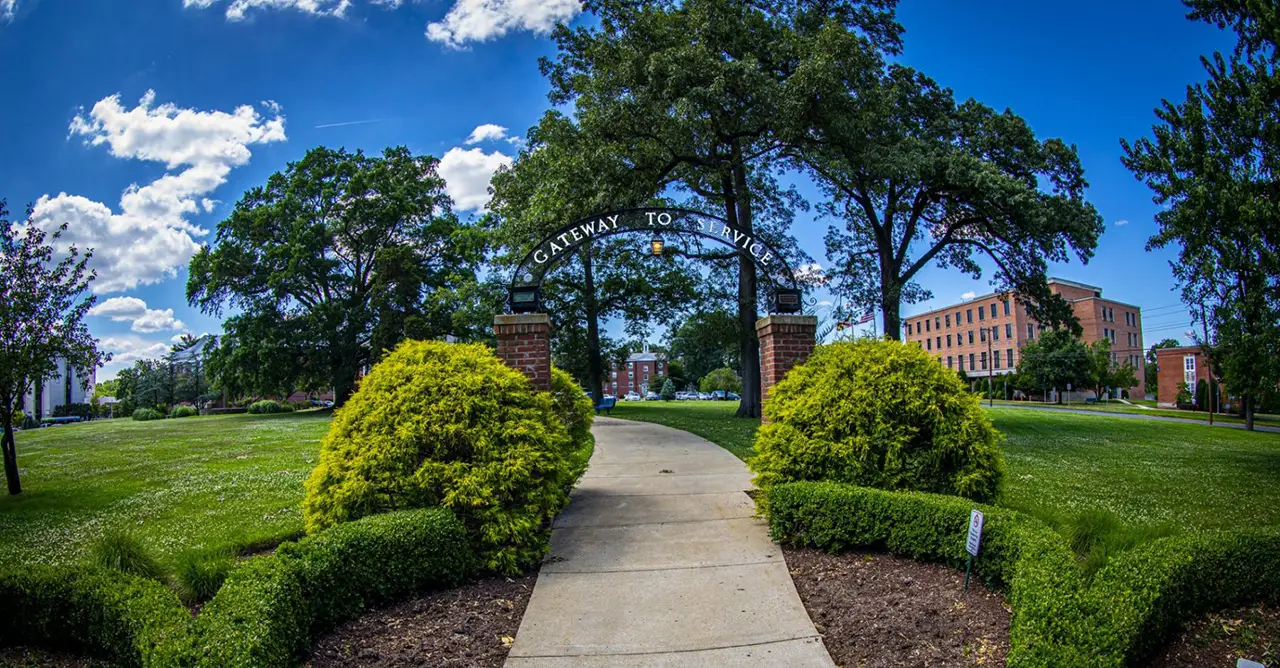 Washington Adventist University provides the highest quality training in order to best serve students and surrounding communities. Our specialized career training programs provide up-to-date and in-demand skills, preparation and certification, ensuring that everyone who completes our programs is of the highest caliber.