About Washington Adventist University
Washington Adventist University was established over 115 years ago in Takoma Park, Maryland, and operates as a member of the Seventh-day Adventist Church. Its vision is to produce graduates who bring competence and moral leadership to their communities.
Ready to begin your career journey or have more questions? Connect with a Workforce Training Specialist today!
PROFESSIONAL WORKFORCE DEVELOPMENT
AT WASHINGTON ADVENTIST UNIVERSITY
The mission of Professional Workforce Development at Washington Adventist University is to meet employer demand in the greater Maryland area and prepare individuals to advance or change their careers. We offer non-credit certificate programs aimed at providing high-quality education and the ability to earn industry-recognized certifications. 
Professional Workforce Development was established to meet the needs of employer demand in key growth areas:
Fill the gaps for in-demand jobs in high-growth sectors like healthcare, information technology, manufacturing, professional/technical and supply chain/logistics
Advance employee skills and competencies through industry-recognized certifications
Develop a robust and high-performing talent pool poised for long-term growth
Interested In Another Program?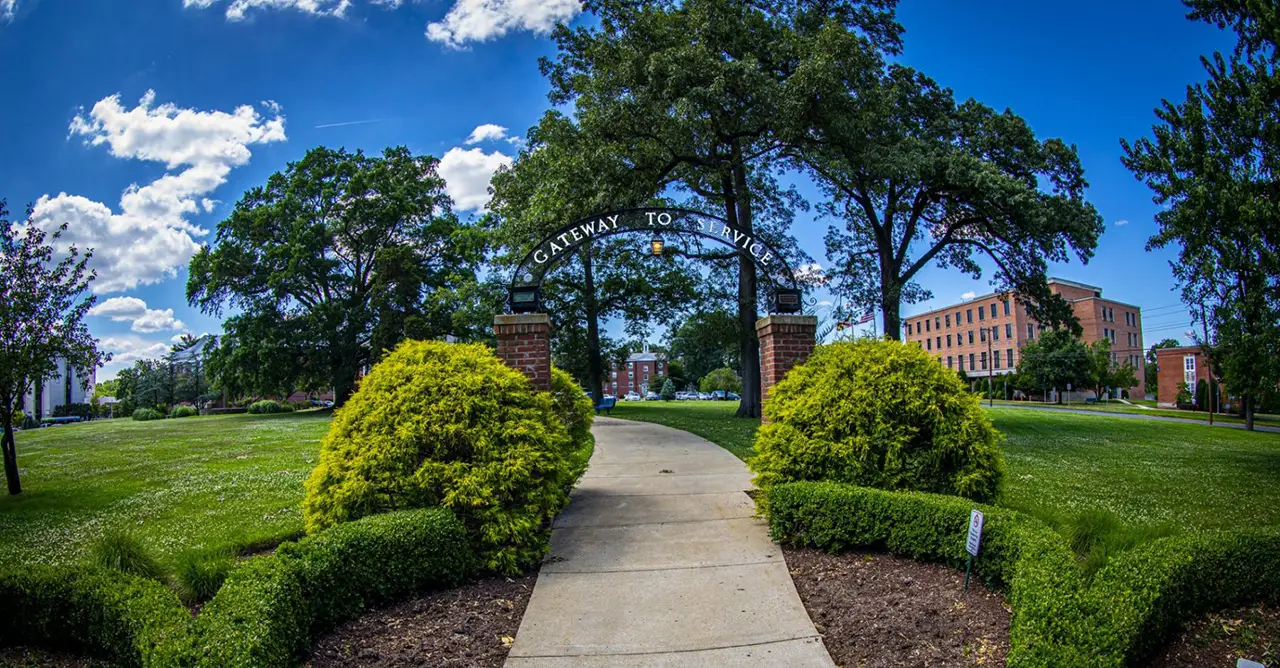 Washington Adventist University provides the highest quality training in order to best serve students and surrounding communities. Our specialized career training programs provide up-to-date and in-demand skills, preparation and certification, ensuring that everyone who completes our programs is of the highest caliber.