Ready to begin your career journey or have more questions? Connect with a Workforce Training Specialist today!
What Does It Mean To Earn Your Certification As A Surgical Technologist?
Earning certification as a Surgical Technologist signifies that an individual has met established educational and training benchmarks in the realm of surgical procedures and care. This certification stands as a testament to their professionalism, underlining their dedication to intensive training, examinations, and upholding ethical standards. As a certified professional, they possess the skills and knowledge to assist in surgeries and collaborate seamlessly with the surgical team, ensuring the highest level of patient care during procedures.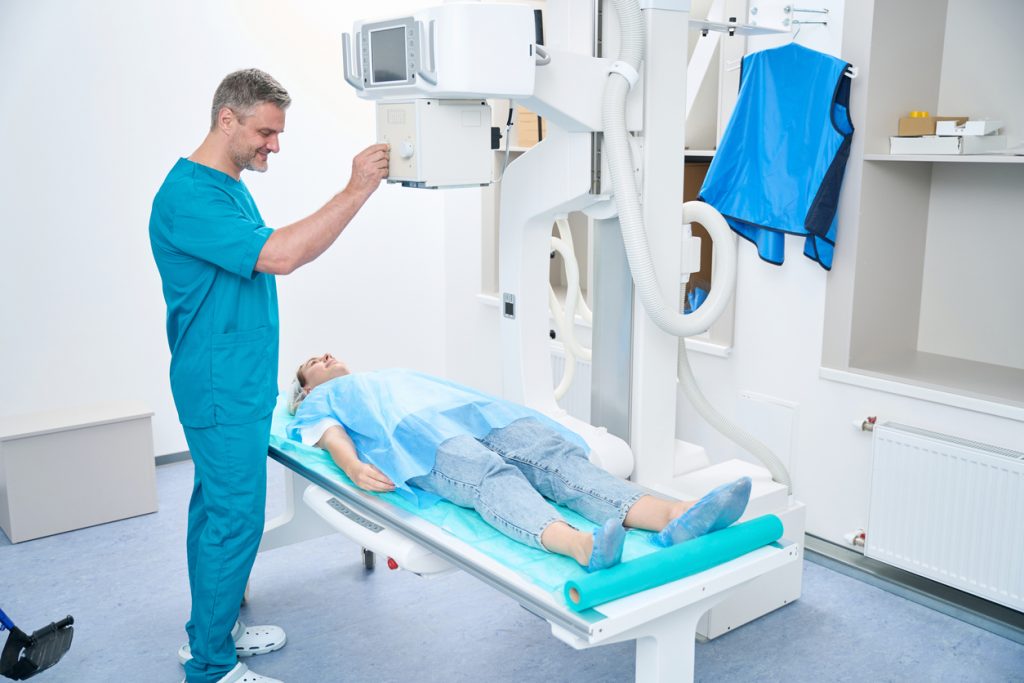 SURGICAL TECHNOLOGIST OUTCOMES
This certification ensures individuals can:
Maintain sterile operative fields
Maintain inventory of medical supplies or equipments
Assist healthcare practitioners during surgery
Prepare biological specimens for laboratory analysis
Sterilize medical equipment or instruments
Demonstrate an understanding of the soft skill expectations of an allied healthcare professional
OVERVIEW OF THE ISSUING AUTHORITY
Select The Right Training Program For Your Goals
Our comprehensive online Surgical Technologist program is designed to equip you with the essential skills to assist in surgical operations, maintain a sterile operating environment, and ensure patient safety during surgical procedures. Under the guidance and supervision of experienced surgeons and surgical personnel, you will be trained to handle surgical instruments, assist surgical teams, and ensure that operating room procedures run smoothly and efficiently. This program lays the foundation for a rewarding career in the dynamic world of surgical healthcare.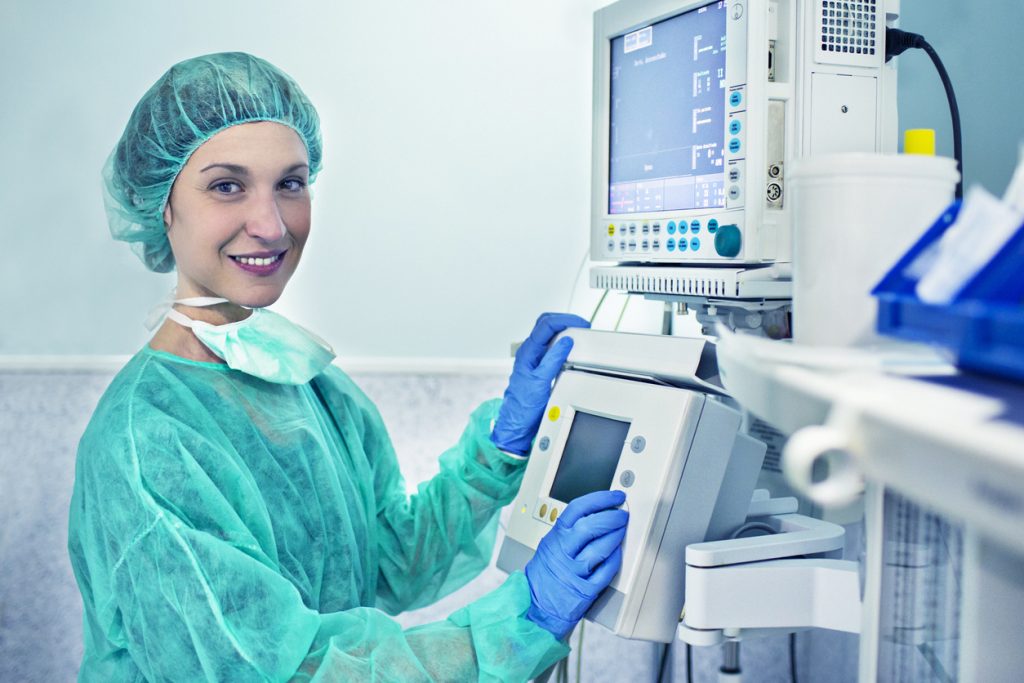 MEET YOUR WORKFORCE TRAINING SPECIALIST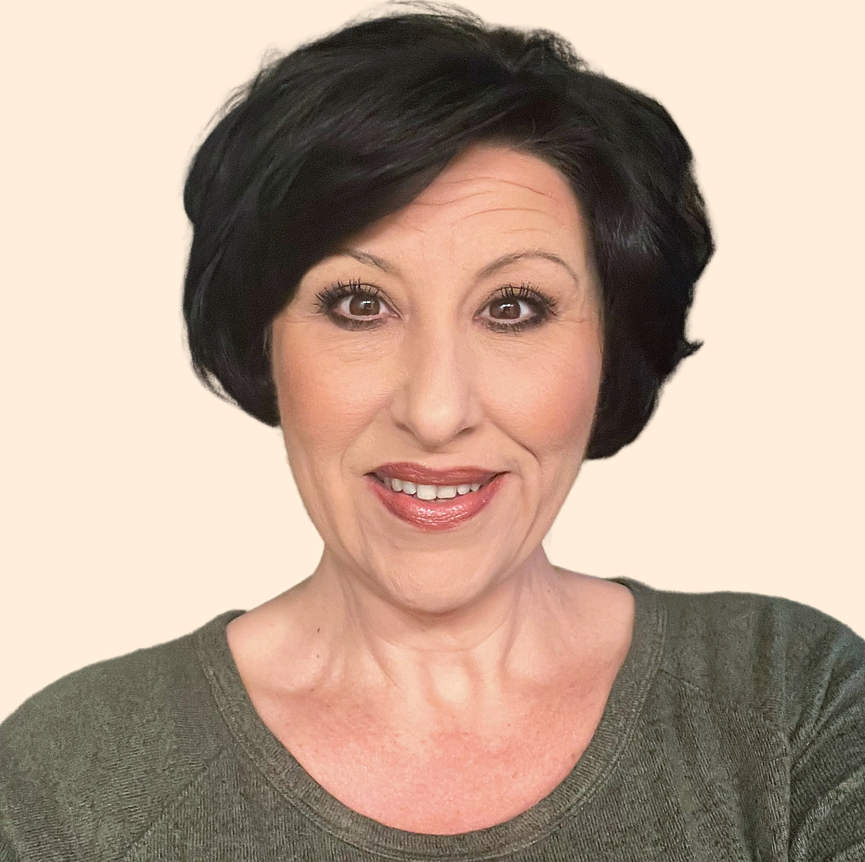 April is your Workforce Training Specialist. She is here to help you understand your program of study, payment options, and succeed! Get in touch with her to learn more about your program, Professional Workforce Development, and how to achieve your workforce development goals!
Interested in Another Program?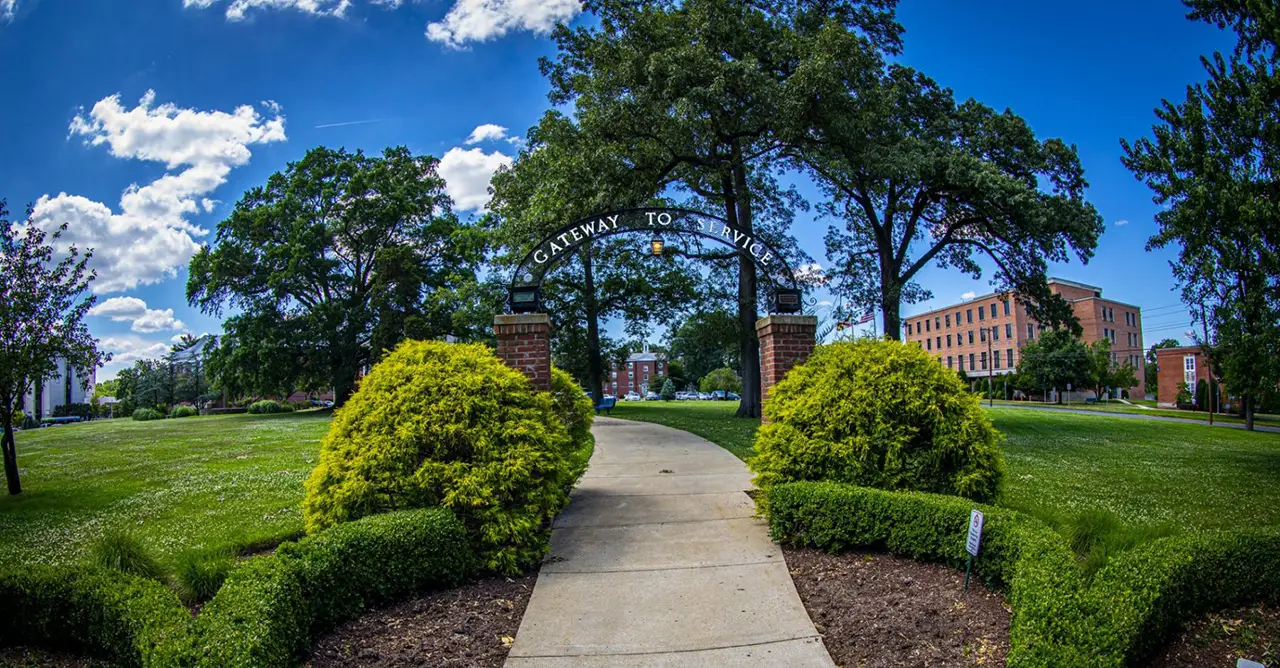 Washington Adventist University provides the highest quality training in order to best serve students and surrounding communities. Our specialized career training programs provide up-to-date and in-demand skills, preparation and certification, ensuring that everyone who completes our programs is of the highest caliber.