Behavior Technician Specialist
Ready to begin your career journey or have more questions? Connect with a Workforce Training Specialist today!
This program is not available to students in Iowa, Massachusetts, Michigan, and Montana
What Does It Mean To Earn Your Certification As A Behavior Technician Specialist?
If you have a love of psychology and behavioral health, a behavior technician role provides a good balance of both. Our Behavior Technician Specialist certification program sets you up to begin your career with the skills to thrive and earn your credentials as a Registered Behavior Technician (RBT). Through the MedCerts RBT program, you will learn a series of documentation and protocol rules and regulations that have to be adhered to, not only for thorough records but also according to the Behavior Analyst Certification Board (BACB) guidelines and HIPAA regulations. You will study a list of subjects written by a licensed BCBA-D (Board Certified Behavior Analyst – Doctorate) and BCBA in order to learn the material needed to test and pass the BACB RBT Certification exam. Both of these are extremely important – this course is offered as part of the RBT training and should be understood prior to taking the BACB examination for the RBT certificate.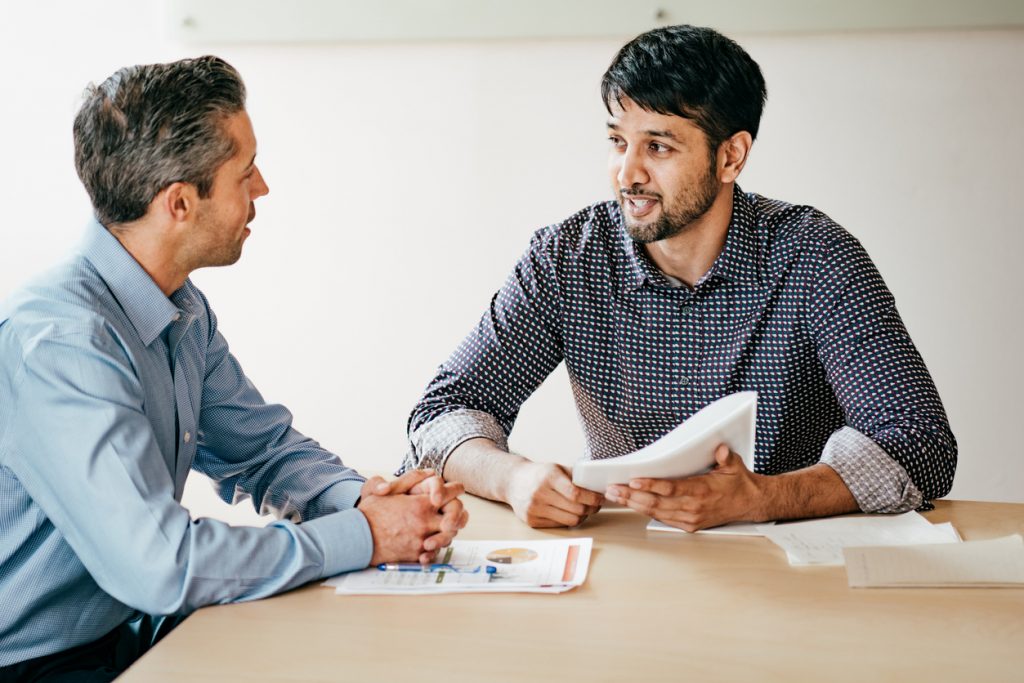 BEHAVIOR TECHNICIAN SPECIALIST OUTCOMES
This certification ensures individuals can:
Provide a direct implementation of behavior-analytic services based on the BCBA's recommendations
Reduce/avoid behaviors while understanding the motivational operations behind their behaviors
Have a basic understanding of applied behavior analysis and functional behavior assessment tools
Teach children and adults language/communication, social skills, daily living/adaptive skills, pre-academic skills, and more while recording and analyzing data along with the BCBA
Comprehend and define behavior clearly and set a measurement technique
OVERVIEW OF THE ISSUING AUTHORITY
The Behavior Analyst Certification Board (BACB) is the issuing authority for certifications in the field of applied behavior analysis.
Select The Right Training Program For Your Goals
Behavior Technician Specialist
Our comprehensive online Behavior Technician Specialist program is designed to equip you with the skills necessary to implement behavioral interventions, monitor patient progress, and provide support for individuals with behavioral challenges under the supervision of a Board Certified Behavior Analyst.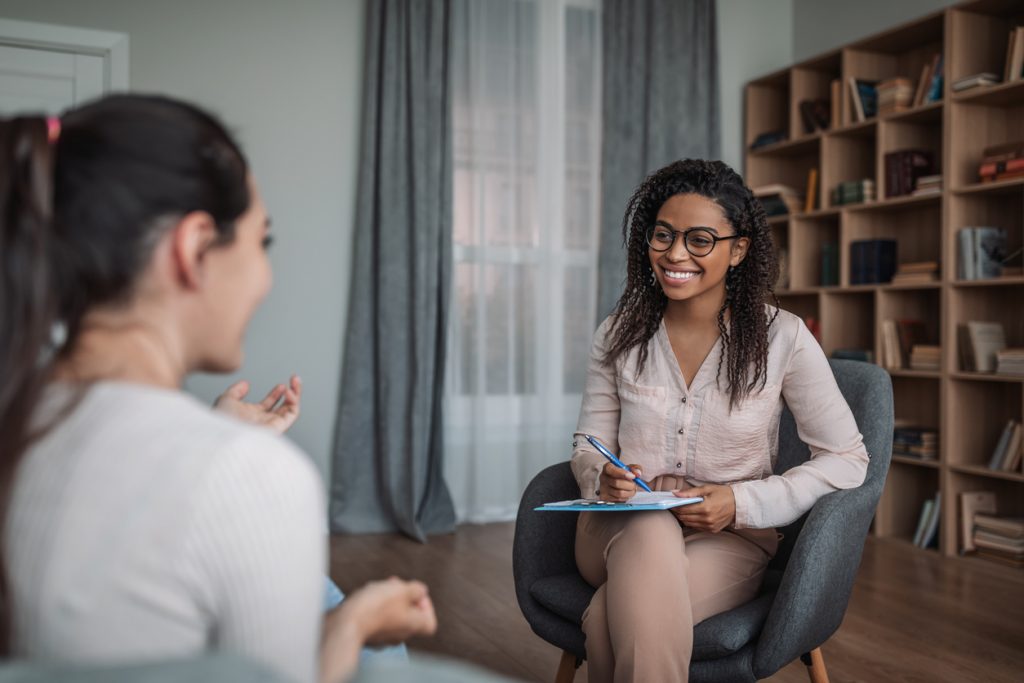 MEET YOUR WORKFORCE TRAINING SPECIALIST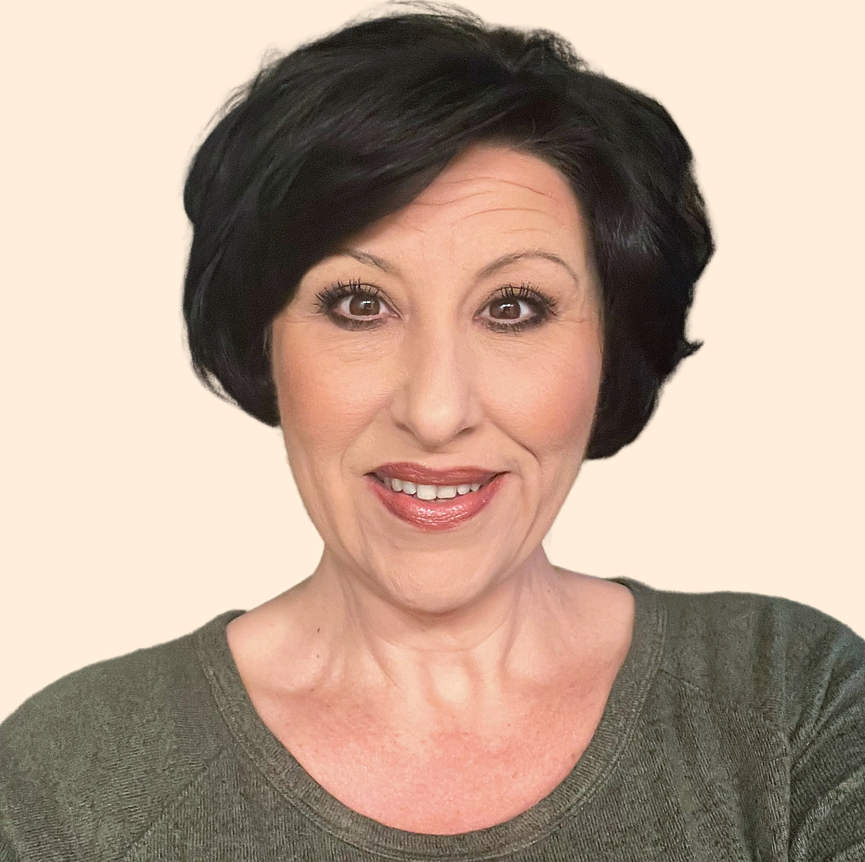 April is your Workforce Training Specialist. She is here to help you understand your program of study, payment options, and succeed! Get in touch with her to learn more about your program, Professional Workforce Development, and how to achieve your workforce development goals!
Interested in Another Program?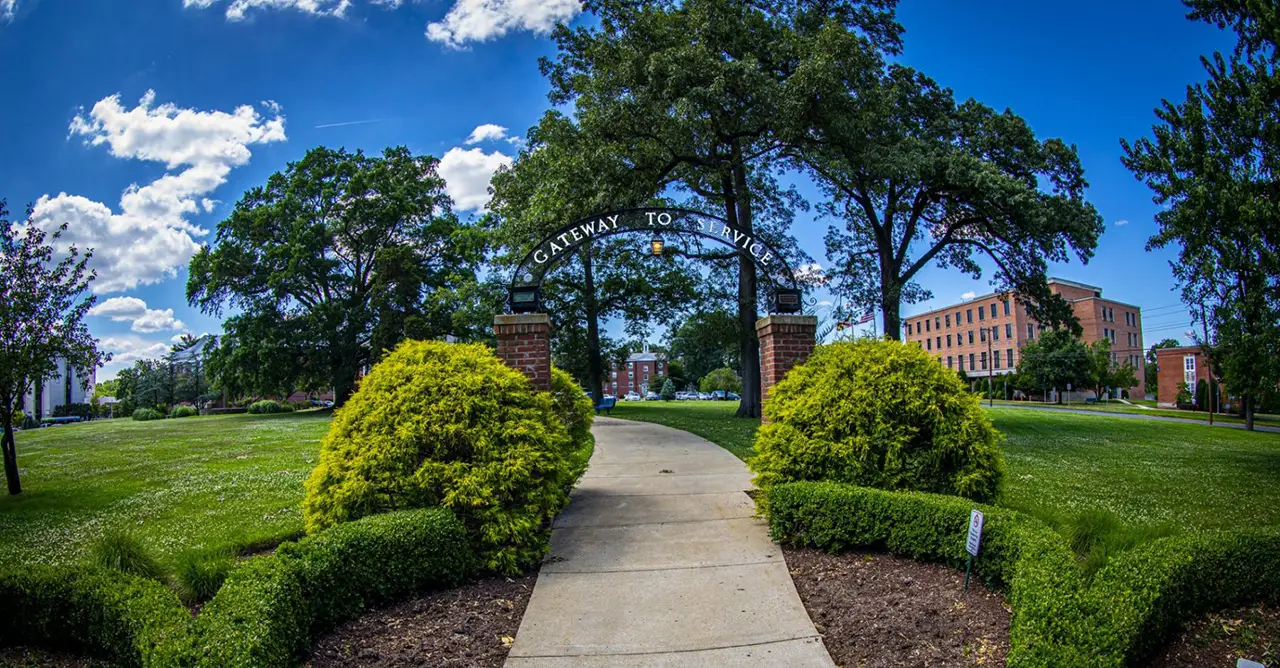 Washington Adventist University provides the highest quality training in order to best serve students and surrounding communities. Our specialized career training programs provide up-to-date and in-demand skills, preparation and certification, ensuring that everyone who completes our programs is of the highest caliber.