Ready to begin your career journey or have more questions? Connect with a Workforce Training Specialist today!
WHAT DOES A SURGICAL TECHNOLOGIST DO?
Surgical Technologists, also called Operating Room Technicians, work alongside, and assist surgeons, nurses, and other members of the health care team throughout a surgical operation. This high-earning job is a great opportunity to enter the healthcare industry and work in a fast-paced, stimulating environment. But, this role is not for the faint of heart. Surgical Techs are exposed to intense sights, smells and sounds, and must remain calm in high-stress, life-or-death scenarios. Individuals interested in this program must be prepared to work in these non-traditional environments. The MedCerts Surgical Technologist program provides students with immersive and virtual hands-on learning experiences. Surgical procedures are demonstrated using virtual tools or live-recorded video and are simulated – allowing the student to immerse him/herself into a virtual experience that is engaging, safe, and repeatable.
This program prepares students to become Tech in Surgery – Certified (TS-C) by the National Center for Competency Testing (NCCT). Professionals who earn the NCCT designation have the clinical skills and knowledge for maintaining asepsis during surgery, anticipating the surgeon's needs, and remaining attentive to all aspects of the surgical procedure to ensure a safe environment for the patient.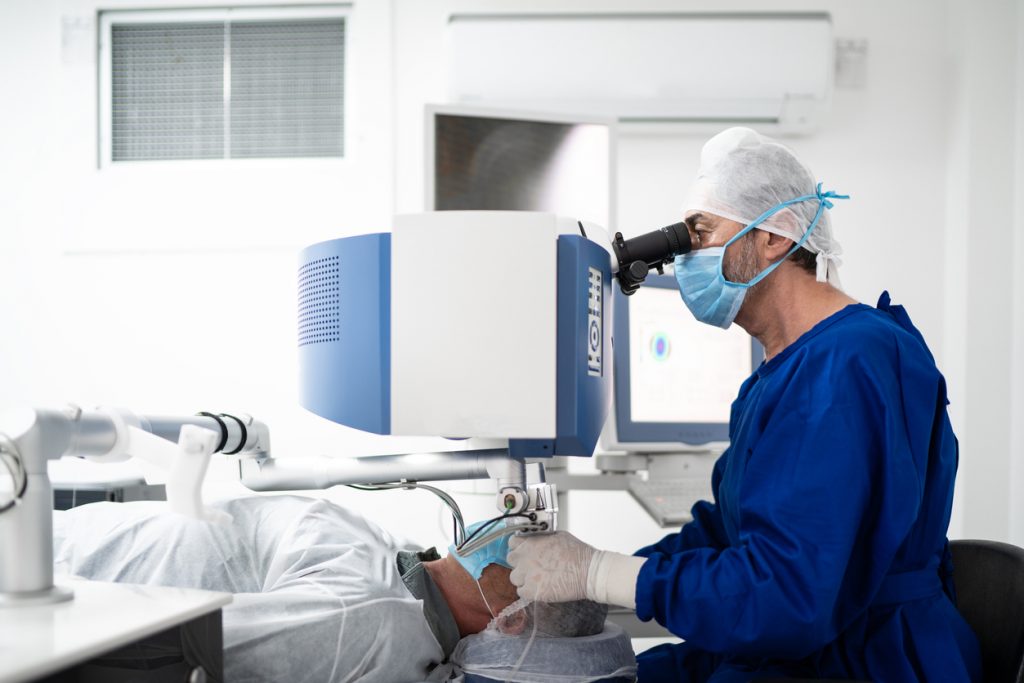 Where Does A Surgical Technologist Work?
Surgical technologists typically work in operating rooms within hospitals, outpatient care centers, and offices of physicians where surgical procedures are performed.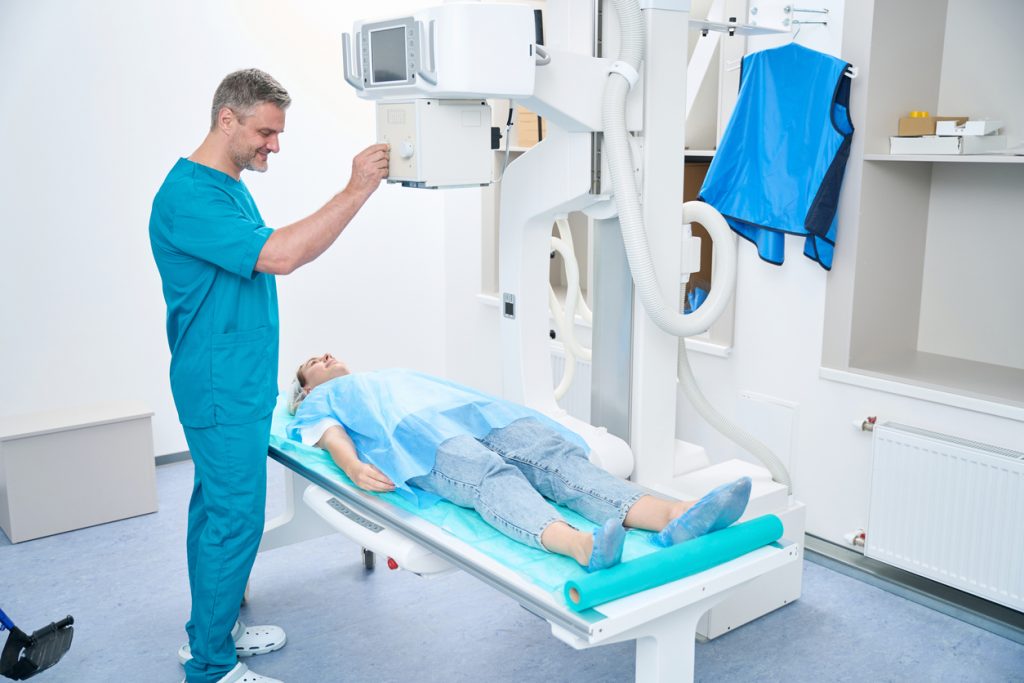 Program applicants must meet ONE of the following requirements:
Associate's degree, or higher
Enrolled in college/university-level degree program related to medical field
Hold current certification in Sterile Processing, or related field
Min. two (2) yrs related experience:

Surgical technology experience not required, but must be w/in
clinical/medical/healthcare environment. Direct patient care experience
required.

Employer Sponsorship

Sponsorship Acknowledgement form signed by prospective employer agreeing to host graduate for post-program surgical cases (scrubs) as full-time/part-time employee, extern, or apprentice – required to attain TS-C certification.
Training Materials Provided
Expert-led video based training
eBook: Surgical Technology
Competency assessments
National Certification exam fee
Between 2020 and 2030, the job market for Surgical Technologists is projected to experience a growth of 6.3%, indicating a steady demand for professionals in this field. For entry-level positions, the salary for Surgical Technologists typically starts around $39,589. These figures underscore the potential earnings for individuals beginning their careers as Surgical Technologists.
Upon completion of our Surgical Technologist program you'll learn a number of skills, including:
Maintain sterile operative fields
Maintain inventory of medical supplies or equipments
Assist healthcare practitioners during surgery
Prepare biological specimens for laboratory analysis
Sterilize medical equipment or instruments
Demonstrate an understanding of the soft skill expectations of an allied healthcare professional
Professionalism in Allied Health
Introduction to Human Anatomy and Medical Terminology
SURIGCAL TECHNOLOGIST JOB POSSIBILITIES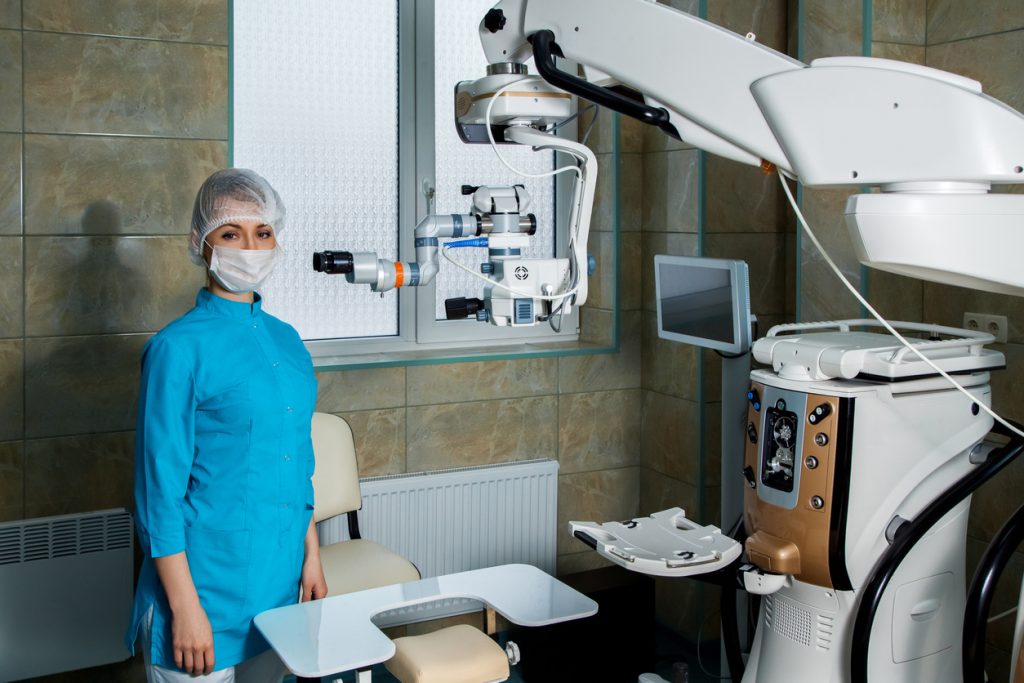 $33,000 – $58,000
ESTIMATED SALARY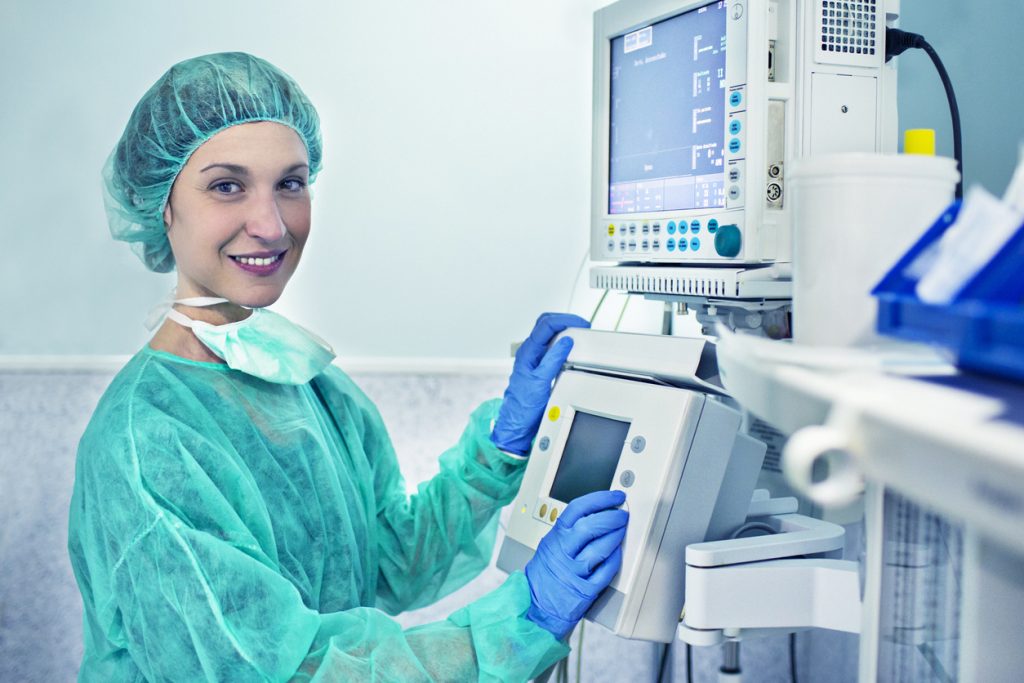 $33,000 – $58,000
ESTIMATED SALARY
Tech in Surgery – Certified
The Tech in Surgery – Certified (TS-C) credential is offered through the National Center for Competency Testing (NCCT). Obtaining TS-C certification demonstrates knowledge in several science and medical topics, surgical technician skill areas, and safety regulations. The TS-C exam covers such topics as medical terminology, asepsis and infection control, pharmacology, OSHA regulations, surgical knowledge, and other career skills. After passing the exam and becoming certified, the TS-C certification must be renewed each year through continuing education, some of which is offered by NCCT. 
SURGICAL TECHNOLOGIST PAYMENT OPTIONS
In addition to the following payment options, we offer special corporate volume pricing. Visit the Corporate page for details.
DO YOU NEED HELP PAYING FOR YOUR CERTIFICATION PROGRAM?​
Many employers offer education assistance programs. Download the brochures to show your employer the benefit of upskilling their employees.
| | PROFESSIONAL WORKFORCE DEVELOPMENT | Community College |
| --- | --- | --- |
| | | |
| Exam Fees, Books & Materials | | |
| | | |
| | | |
| | | |
| | Personal Advisors: text, call and email access | Professors: scheduled office hours |
| | Exam-tailor + soft-skill training to build well-rounded careers | Exam-based + prerequisites and electives to meet credit |
| | 3D animations, immersive environments, interactive activities, game-based learning | |
MEET YOUR WORKFORCE TRAINING SPECIALIST!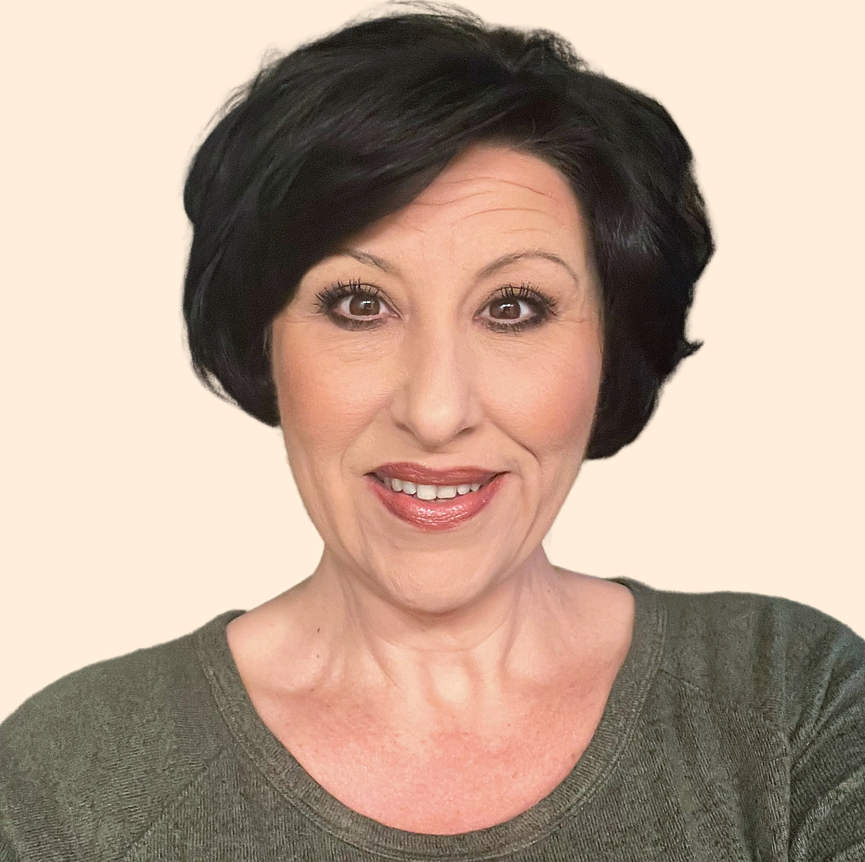 April is your Workforce Training Specialist. She is here to help you understand your program of study, payment options, and succeed! Get in touch with her to learn more about your program, Professional Workforce Development, and how to achieve your workforce development goals!
The role of a Surgical Technologist is to prepare operating rooms, arrange equipment, prepare patients, and assist doctors during surgeries. They have the unique opportunity to interact with patients prior to (pre), during (intra), and after (post) surgical procedures. Before surgery, techs assemble the necessary surgical equipment and ensure all devices are in working order. Techs prepare patients for surgery by positioning, draping, washing and disinfecting the incision site. During an operation, they will pass sterile instruments and supplies to surgeons. They maintain asepsis during surgery, anticipating the surgeon's needs while remaining attentive to all aspects of the surgical procedure to ensure a safe environment for the patient. They might hold retractors or set up robotic surgical equipment. After surgery, techs often dress the incision site, transport patients to their recovery rooms, and restock the operating room with supplies and equipment. 
No, this program does not count for college credit. 
Yes, our program is fully online and asynchronous. 
Interested In Another Program?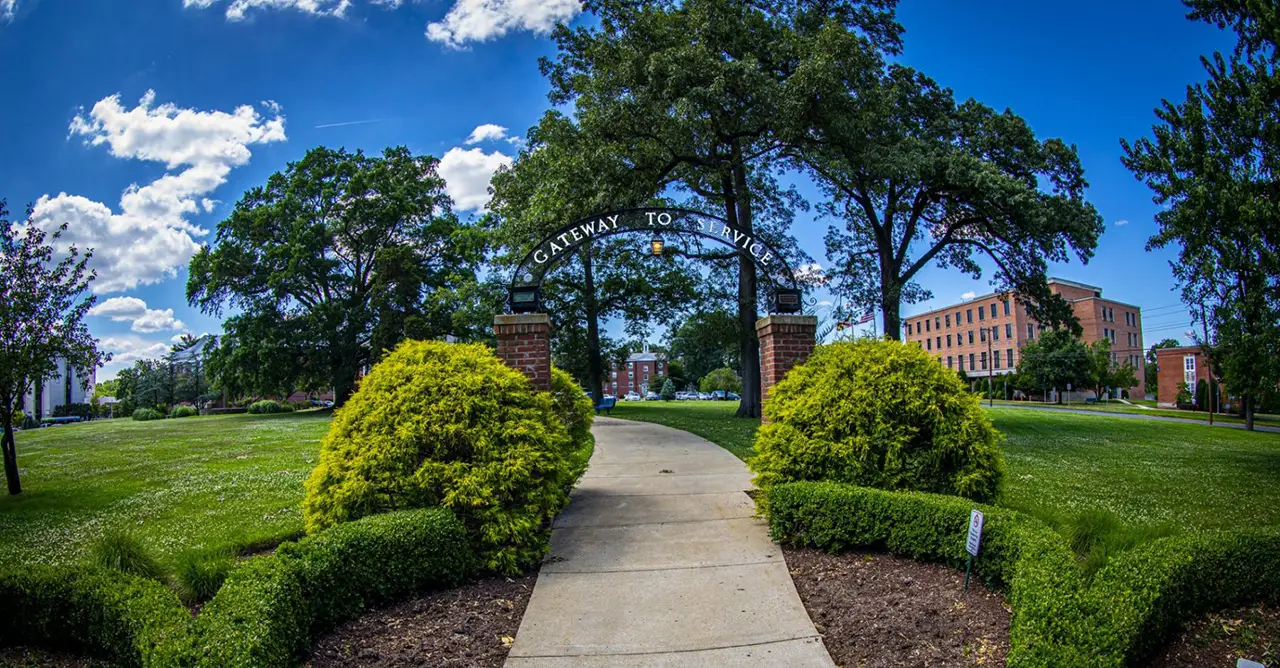 Washington Adventist University provides the highest quality training in order to best serve students and surrounding communities. Our specialized career training programs provide up-to-date and in-demand skills, preparation and certification, ensuring that everyone who completes our programs is of the highest caliber.