Behavior Technician Specialist
Ready to begin your career journey or have more questions? Connect with a Workforce Training Specialist today!
WHAT DOES A BEHAVIOR TECHNICIAN SPECIALIST DO?

If you have a love of psychology and behavioral health, a role as behavior technician provides a good balance of both. Our Behavior Technician Specialist certification program sets you up to begin your career with the skills to thrive and earn your credentials as a Registered Behavior Technician (RBT).
Through the MedCerts RBT program, you will learn a series of documentation and protocol rules and regulations that have to be adhered to, not only for thorough records but also according to the Behavior Analyst Certification Board (BACB) guidelines and HIPAA regulations. You will study a list of subjects written by a licensed BCBA-D (Board Certified Behavior Analyst – Doctorate) and BCBA in order to learn the material needed to test and pass the BACB RBT Certification exam. Both of these are extremely important – this course is offered as part of the RBT training and should be understood prior to taking the BACB examination for the RBT certificate.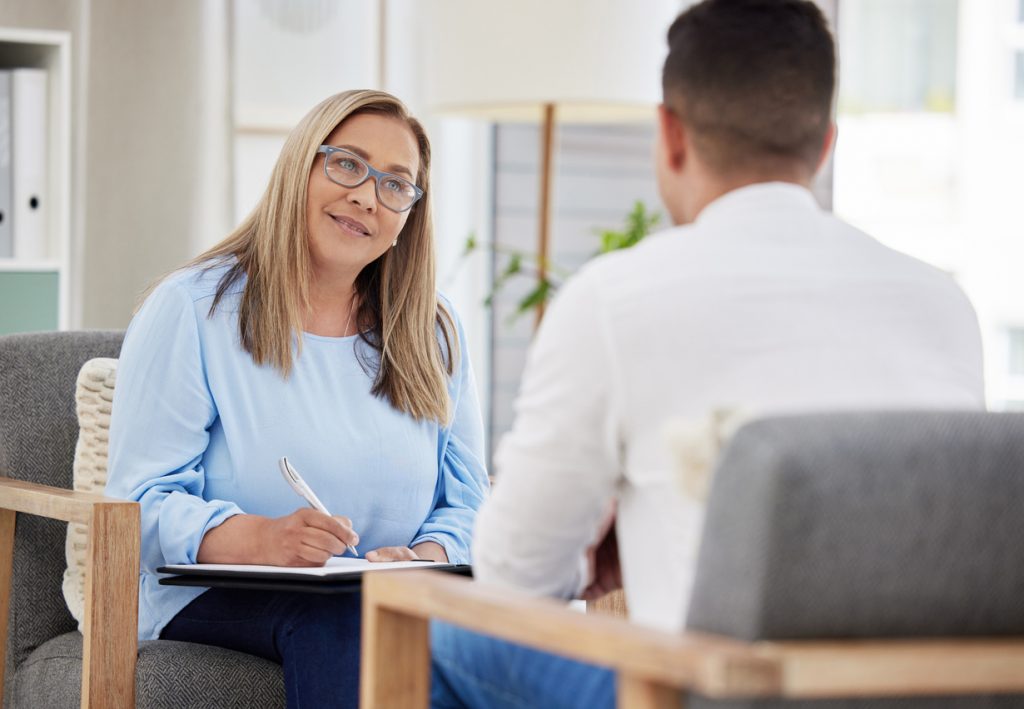 Where Does A Behavior Technician Specialist Work?
Behavior Technicians typically work in settings that provide behavioral therapy services to individuals with developmental disabilities or behavioral challenges, such as autism treatment centers, schools, residential treatment centers, or private clinics.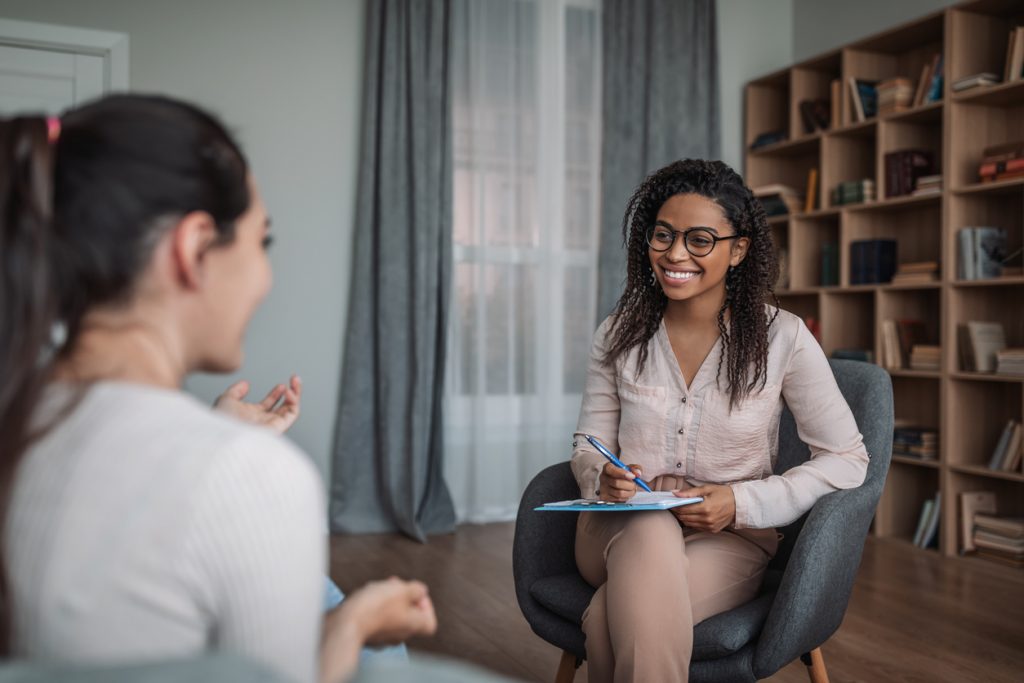 High School Diploma or GED
Web browser with internet connection
Course registration & payment
Training Materials Provided
Expert-led video based training
Competency assessments
National Certification exam fee
BEHAVIOR TECHNICIAN SPECIALIST
Between 2020-2030, the job market for Behavior Technicians is projected to experience significant growth of 23.1%, which is higher than the average for all occupations. This promising outlook indicates a strong demand for Behavior Technician Specialists. For entry-level positions, the salary range for Behavior Technician Specialists typically falls between $20,000 and $45,000, highlighting the potential earnings for individuals starting their careers in this role.
Upon completion of our Behavior Technician Specialist program you'll learn a number of skills, including:
Provide a direct implementation of behavior-analytic services based on the BCBA's recommendations
Reduce/avoid behaviors while understanding the motivational operations behind their behaviors
Have a basic understanding of applied behavior analysis and functional behavior assessment tools
Teach children and adults language/communication, social skills, daily living/adaptive skills, pre-academic skills, and more while recording and analyzing data along with the BCBA
Comprehend and define behavior clearly and set a measurement technique
Professionalism in Allied Health
Registered Behavior Technician Training
Introduction to Human Anatomy and Medical Terminology
BEHAVIOR TECHNICIAN SPECIALIST JOB POSSIBILITIES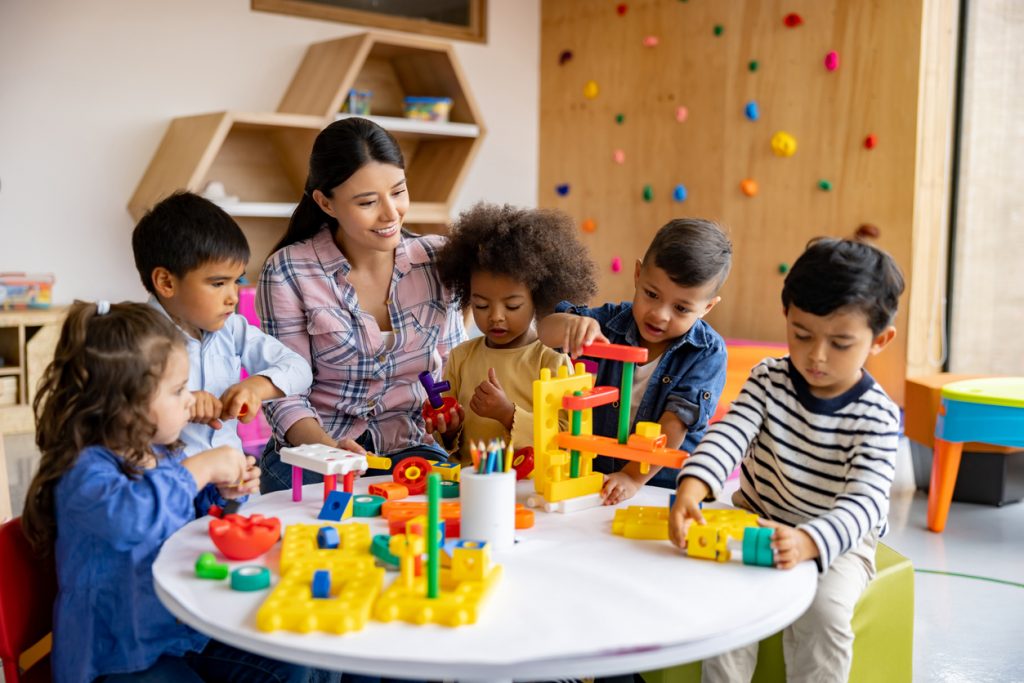 $18,000 – $76,000
ESTIMATED SALARY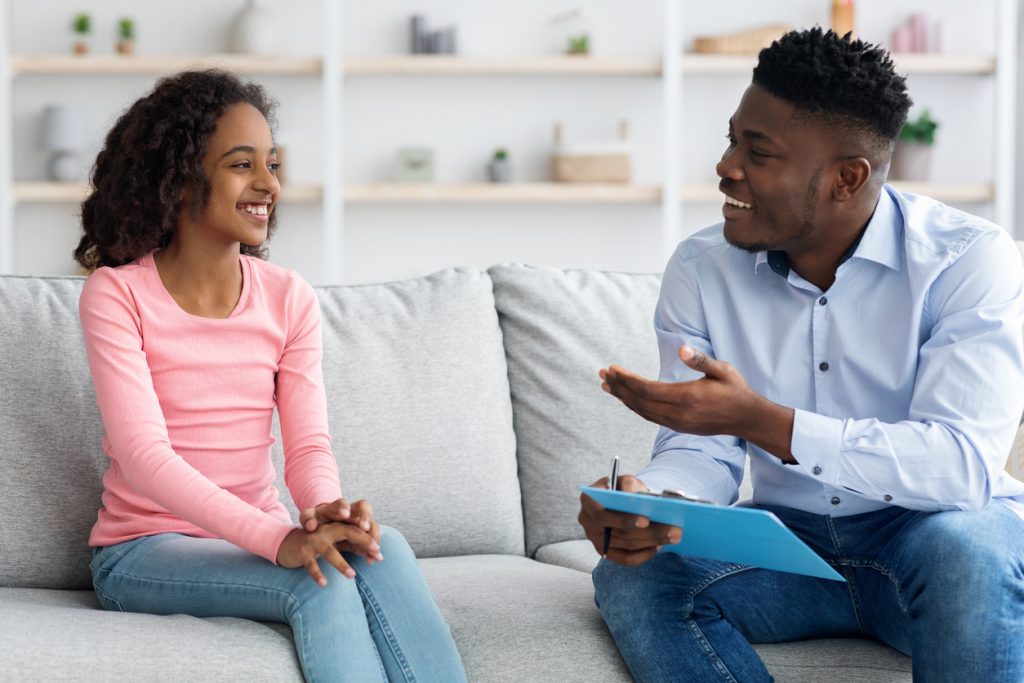 Registered Behavior
Technician
$20,000 – $45,000
ESTIMATED SALARY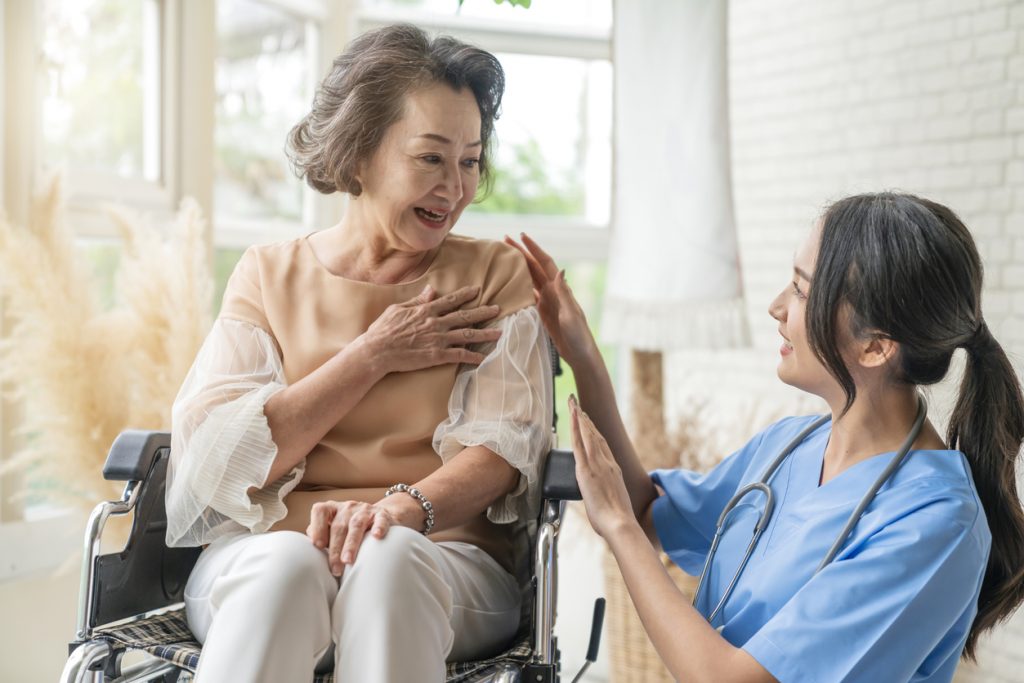 $15,000 – $41,000
ESTIMATED SALARY
Registered Behavior Technician
Start the process to earn your RBT certification and become a Registered Behavior Technician with training through MedCerts and taking the BACB (Behavior Analyst Certification Board) authorized exam.
PLEASE NOTE: This training program is based on the Registered Behavior Technician Task List (2nd ed.) and is designed to meet the 40-hour training requirement for RBT credential. The program is offered independent of the BACB. There are additional requirements (outside of training and examination) mandated by the BACB for those on the path to earning the RBT designation. Visit www.bacb.com/rbt for more information.
BEHAVIOR TECHNICIAN SPECIALIST

PAYMENT OPTIONS
In addition to the following payment options, we offer special corporate volume pricing. Visit the Corporate page for details.
DO YOU NEED HELP PAYING FOR YOUR CERTIFICATION PROGRAM?​
Many employers offer education assistance programs. Download the brochures to show your employer the benefit of upskilling their employees.
| | PROFESSIONAL WORKFORCE DEVELOPMENT | Community College |
| --- | --- | --- |
| | | |
| Exam Fees, Books & Materials | | |
| | | |
| | | |
| | | |
| | Personal Advisors: text, call and email access | Professors: scheduled office hours |
| | Exam-tailor + soft-skill training to build well-rounded careers | Exam-based + prerequisites and electives to meet credit |
| | 3D animations, immersive environments, interactive activities, game-based learning | |
MEET YOUR WORKFORCE TRAINING SPECIALIST!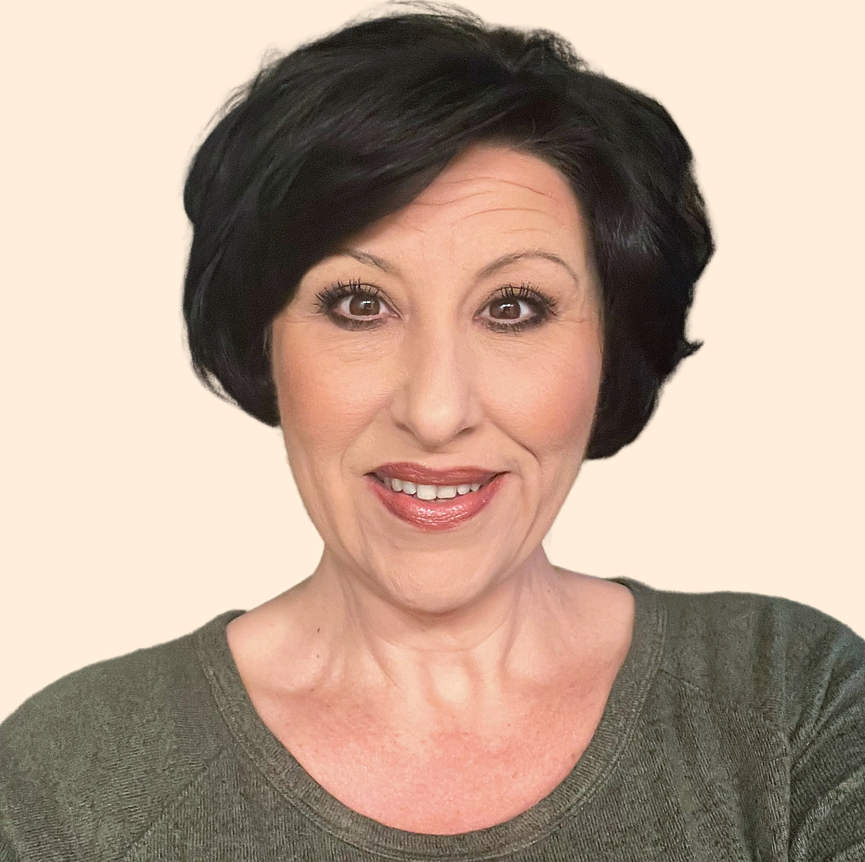 April is your Workforce Training Specialist. She is here to help you understand your program of study, payment options, and succeed! Get in touch with her to learn more about your program, Professional Workforce Development, and how to achieve your workforce development goals!
Registered Behavior Technician (RBT) works in clinical settings under the supervision of Board-Certified Behavior Analysts (BCBA) to provide treatment plans for patients like autistic children or developmentally disabled adults. The field is focused on science, human behavior, and how to alleviate problematic behaviors in individuals. RBTs may also work in schools or home settings to assist patients in reducing problematic behaviors or learning daily living skills. 
No, this program does not count for college credit. 
Yes, our program is fully online and asynchronous. 
Interested In Another Program?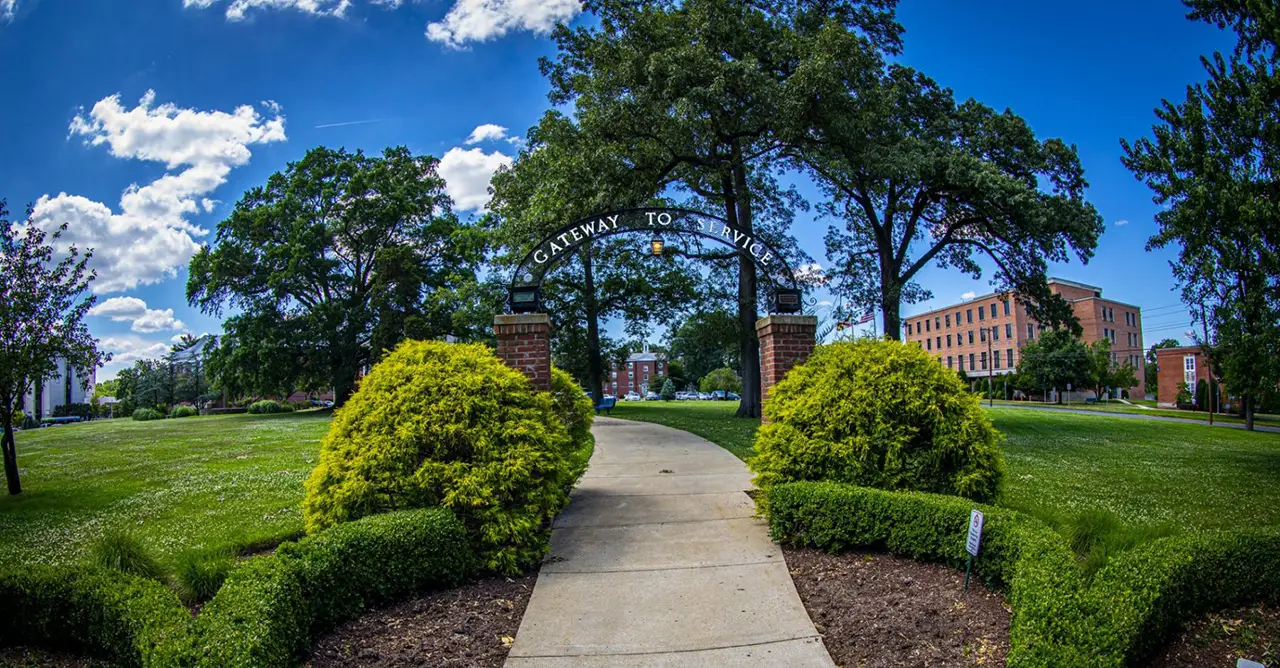 Washington Adventist University provides the highest quality training in order to best serve students and surrounding communities. Our specialized career training programs provide up-to-date and in-demand skills, preparation and certification, ensuring that everyone who completes our programs is of the highest caliber.