Changing the way corporations and individuals experience career development through high-quality online certificate programs.
Ready to begin your career journey or have more questions? Connect with a Workforce Training Specialist today!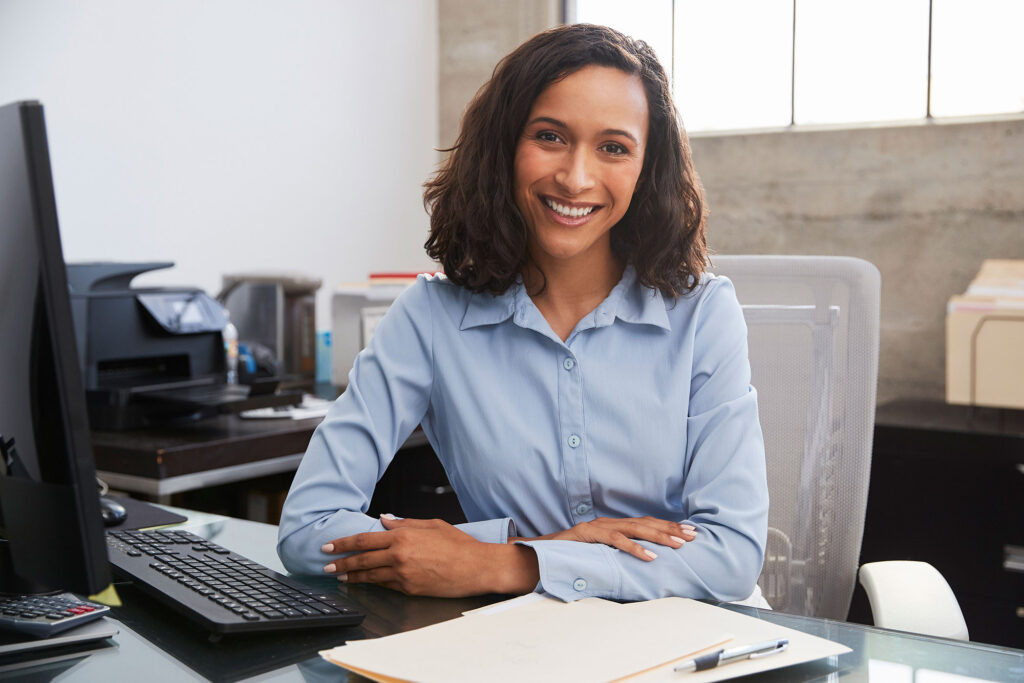 Build a Stronger Workforce
Washington Adventist University believes an educated workforce is at the heart of a company's success and research reinforces that mindset. Our programs are designed to directly impact your organization.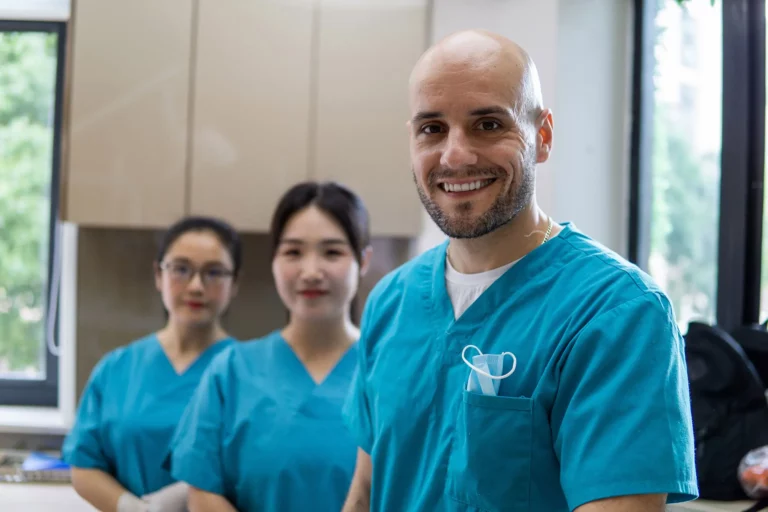 Enhance your current career or begin a new one with Washington Adventist University's fully online training programs. Designed by industry experts and culminating in industry-preferred certification.
Step 1: Workforce Training Specialist
Before enrolling, your workforce Training Specialist, April, will talk through your skills, strengths, and career aspirations to ensure our program fits your goals
Step 2: Student Success Advisors
Our Student Success Advisors are with you throughout the journey. They are your motivational coach, curriculum expert, and are there to help you succeed.
Step 3: Engaging Instructors and Curriculum
Our programs are focused on day-one ready skills. They ensure you know everything you need to succeed.
If your program ends in a certification exam, we provide all the proper preparations so you can feel completely ready to tackle the test.
RESULTS-ORIENTED SOLUTIONS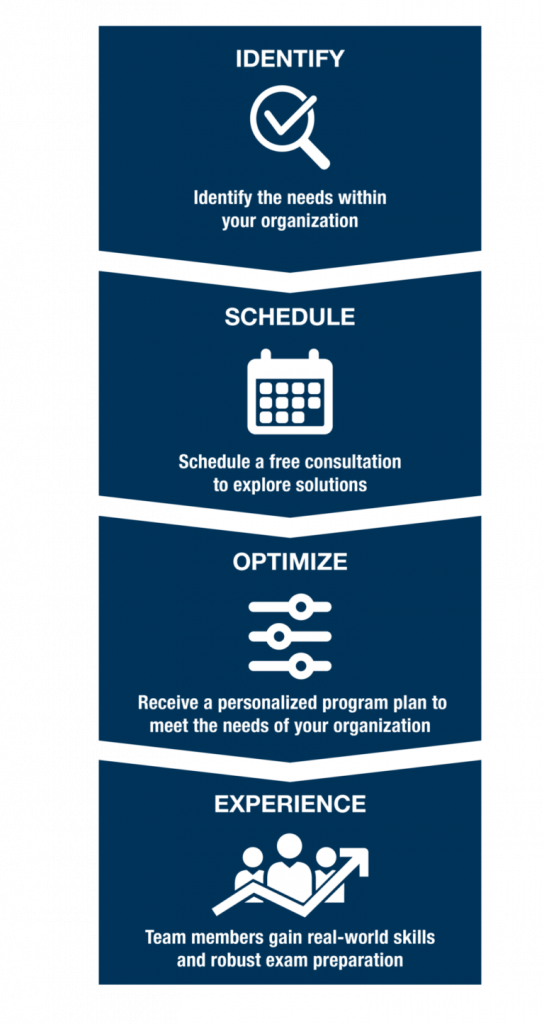 Interested In Another Program?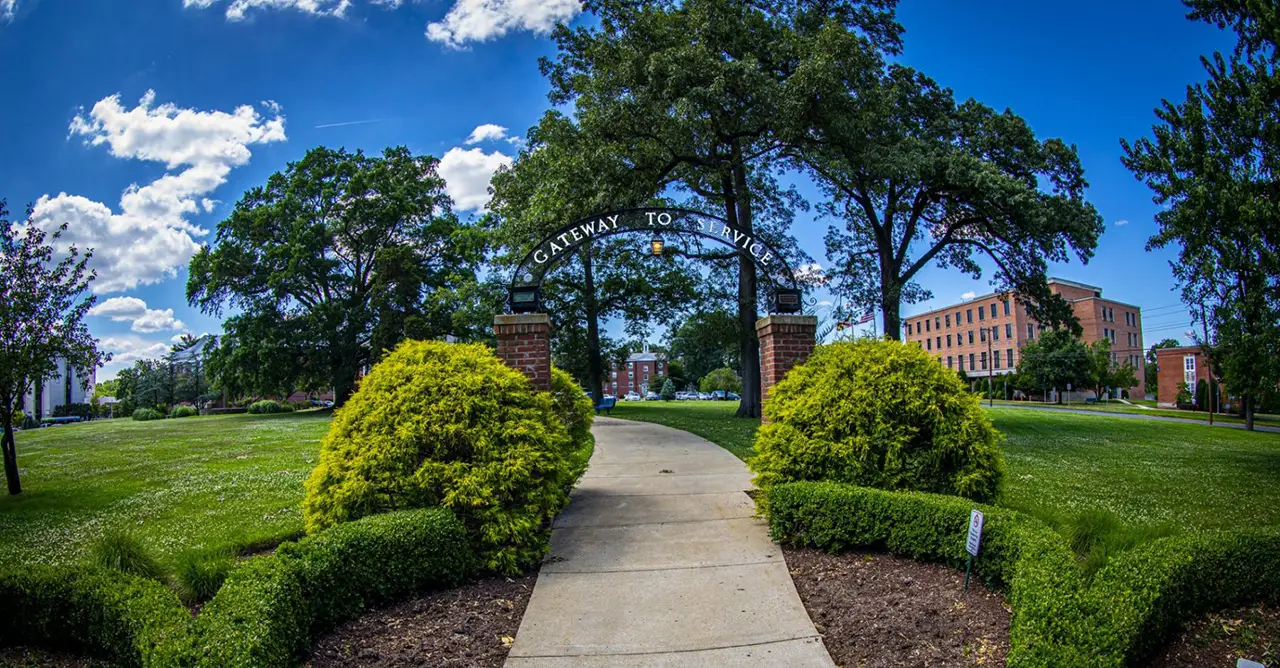 Washington Adventist University provides the highest quality training in order to best serve students and surrounding communities. Our specialized career training programs provide up-to-date and in-demand skills, preparation and certification, ensuring that everyone who completes our programs is of the highest caliber.